Connecting buyers and suppliers through curated 1:1 meetings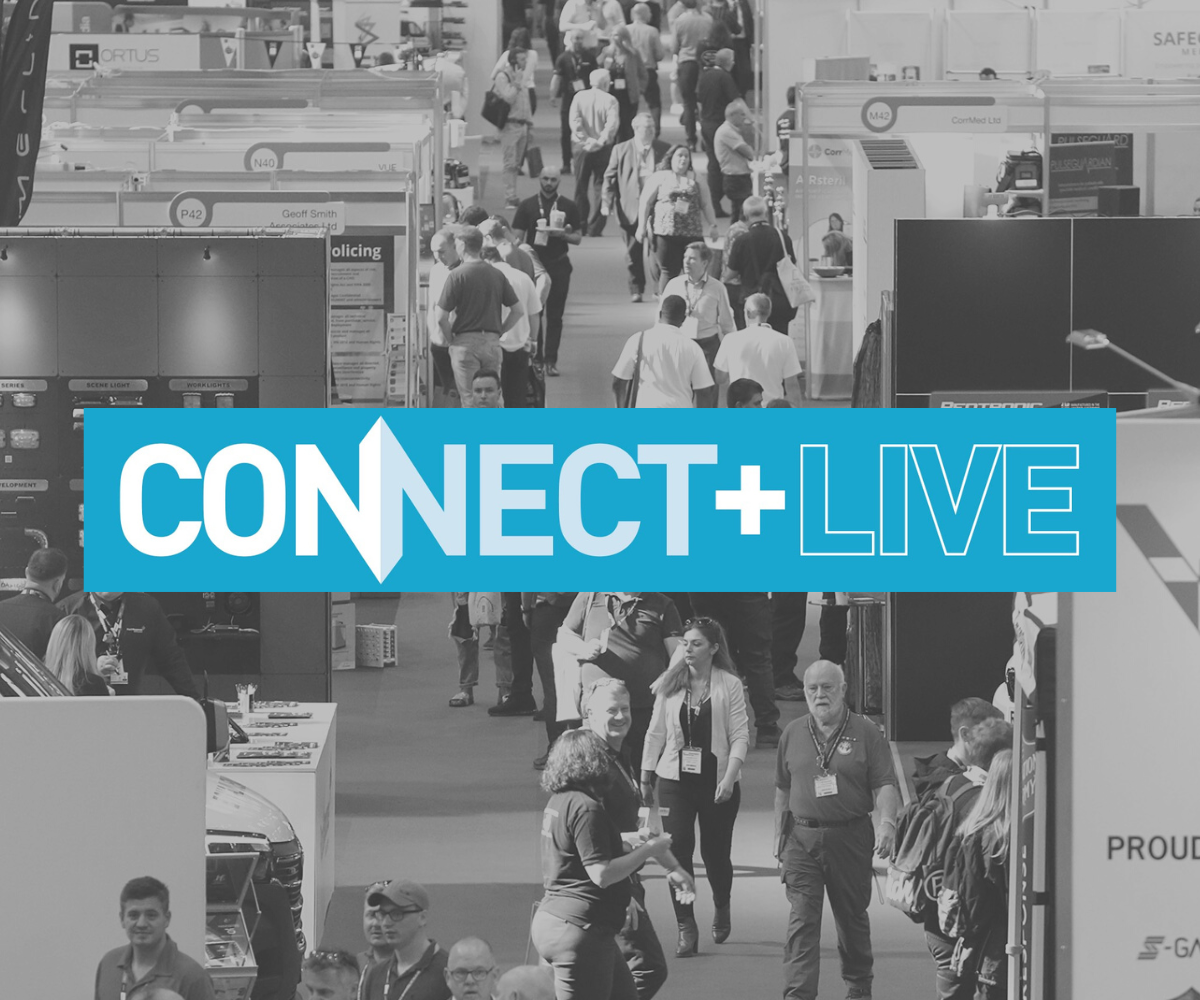 The Emergency Services Show introduces CONNECT+ Live - our hosted meetings programme in partnership with the UK's leading 'Hosted Meeting' brand 'Newbridge Events'.
This unique programme identifies the needs of visitors in purchase and discovery stages and connects them with the most suitable exhibitors to have introductory face-to-face meetings at the show.
Take part to discover a truly unique opportunity to start building productive, meaningful relationships with your future partners.
Benefits of Connect+ Live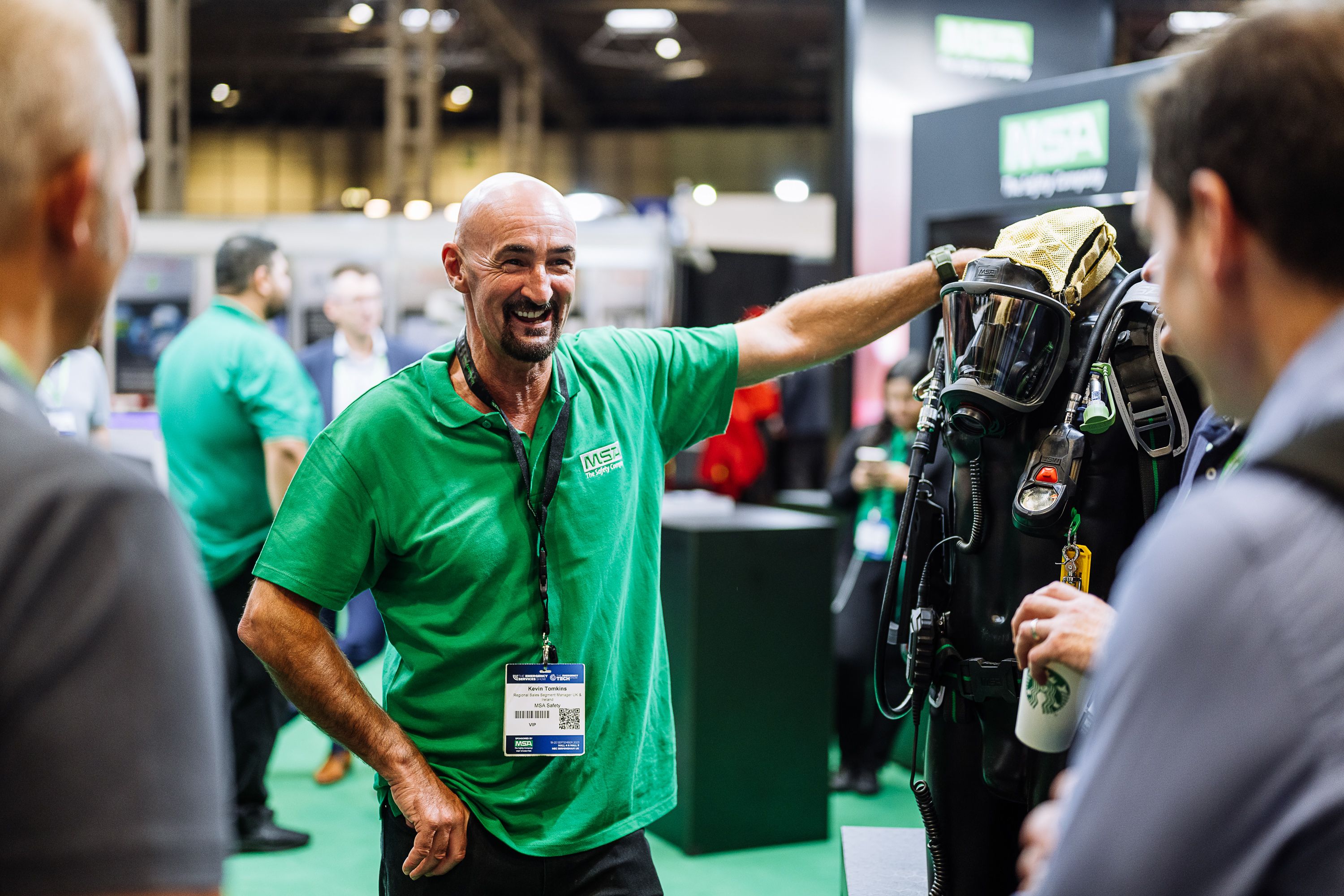 Book a stand
Take advantage of this matchmaking service and start generating leads today.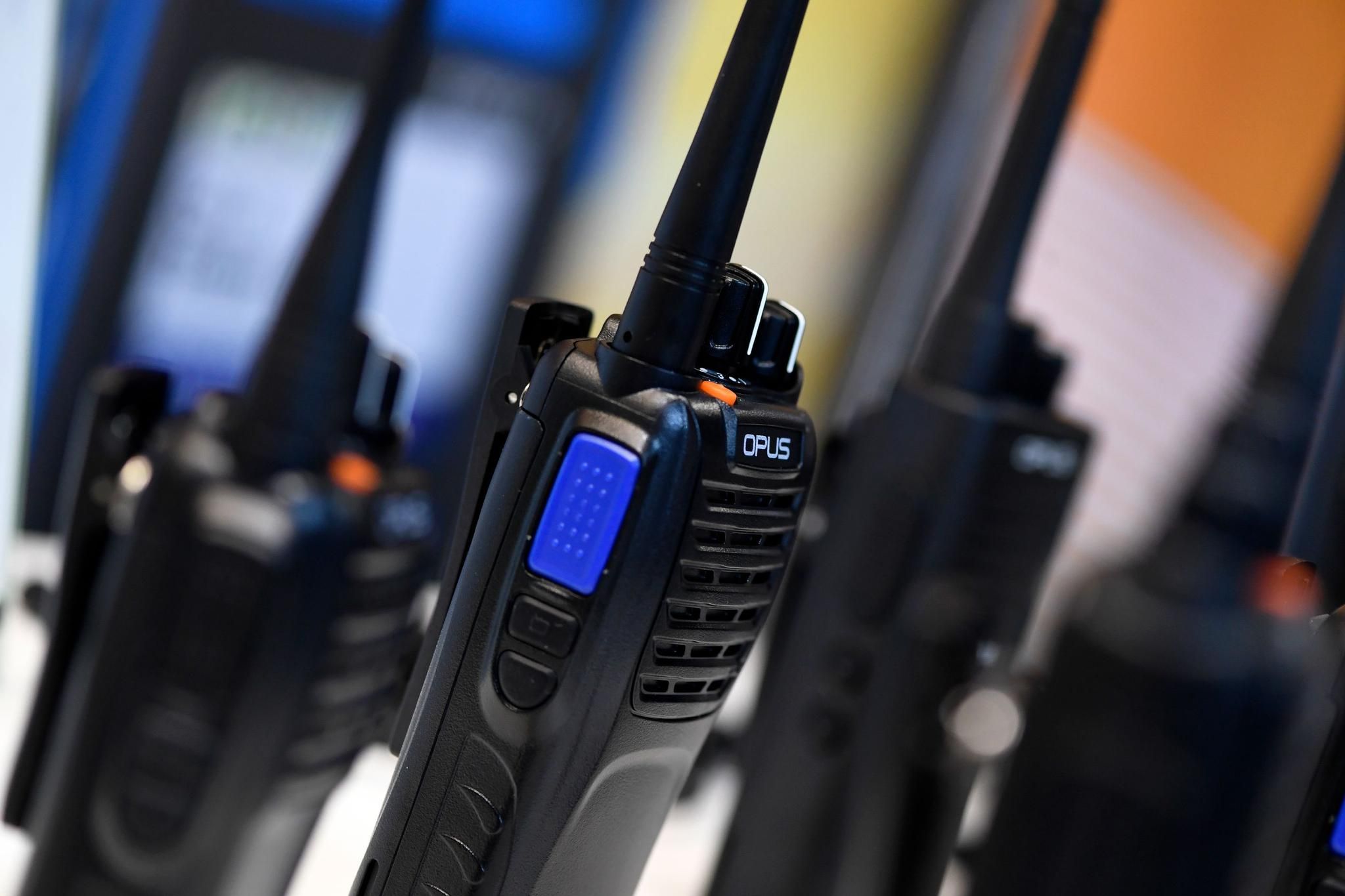 Speak to the team
For assistance on this service, you can contact us directly: