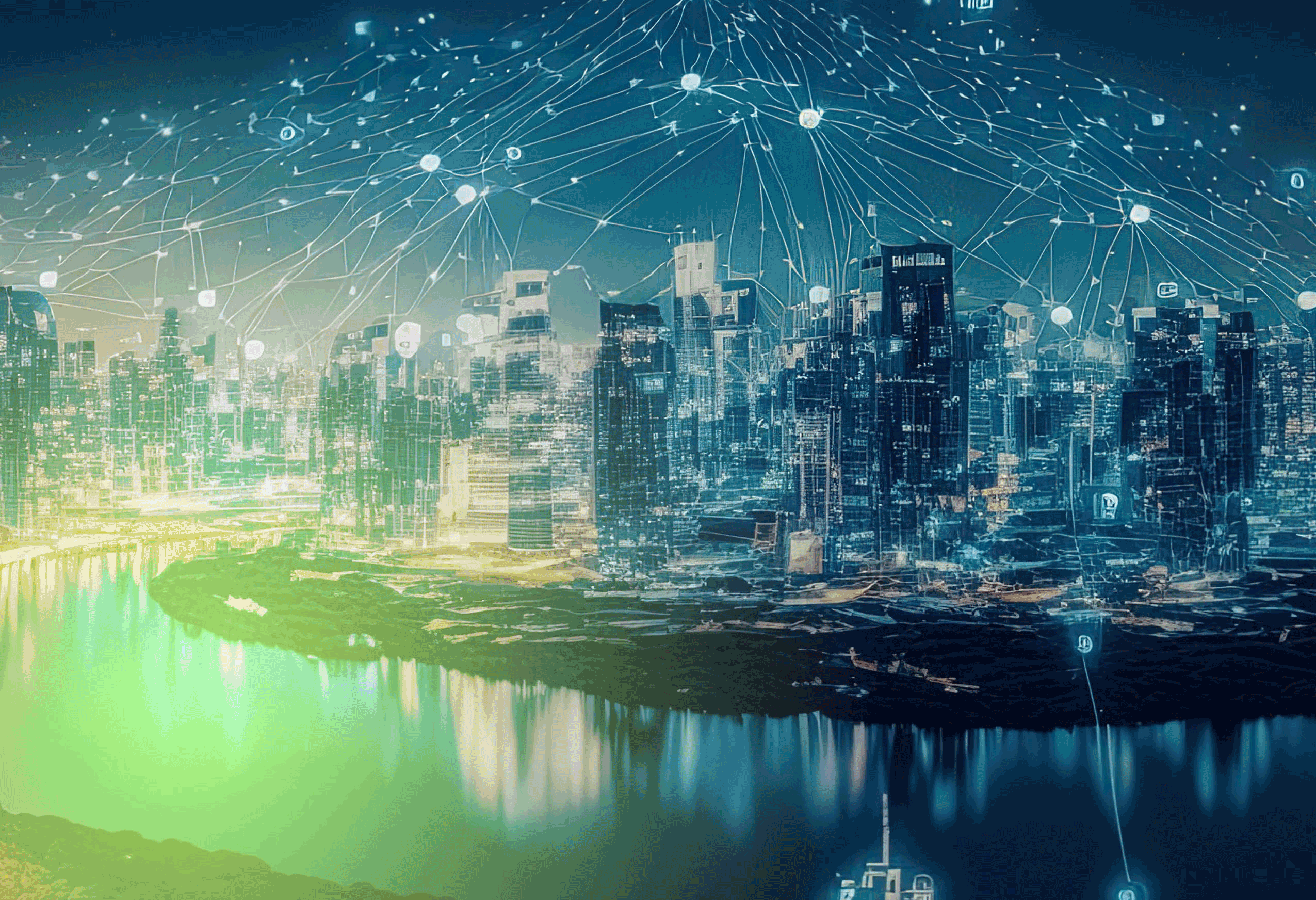 Experience the epitome of innovation at the Tech Hub, a dynamic conference theatre showcasing the forefront of emergency services technologies.
Engage with distinguished guest speakers, captivating keynotes and thought-provoking discussion panels.
Understand the groundbreaking solutions that are transforming strategies, revolutionising response systems, and enhancing the safety of our communities.
Meet experts, thought-leaders and visionaries shaping the sector and learn from their knowledge and experiences.