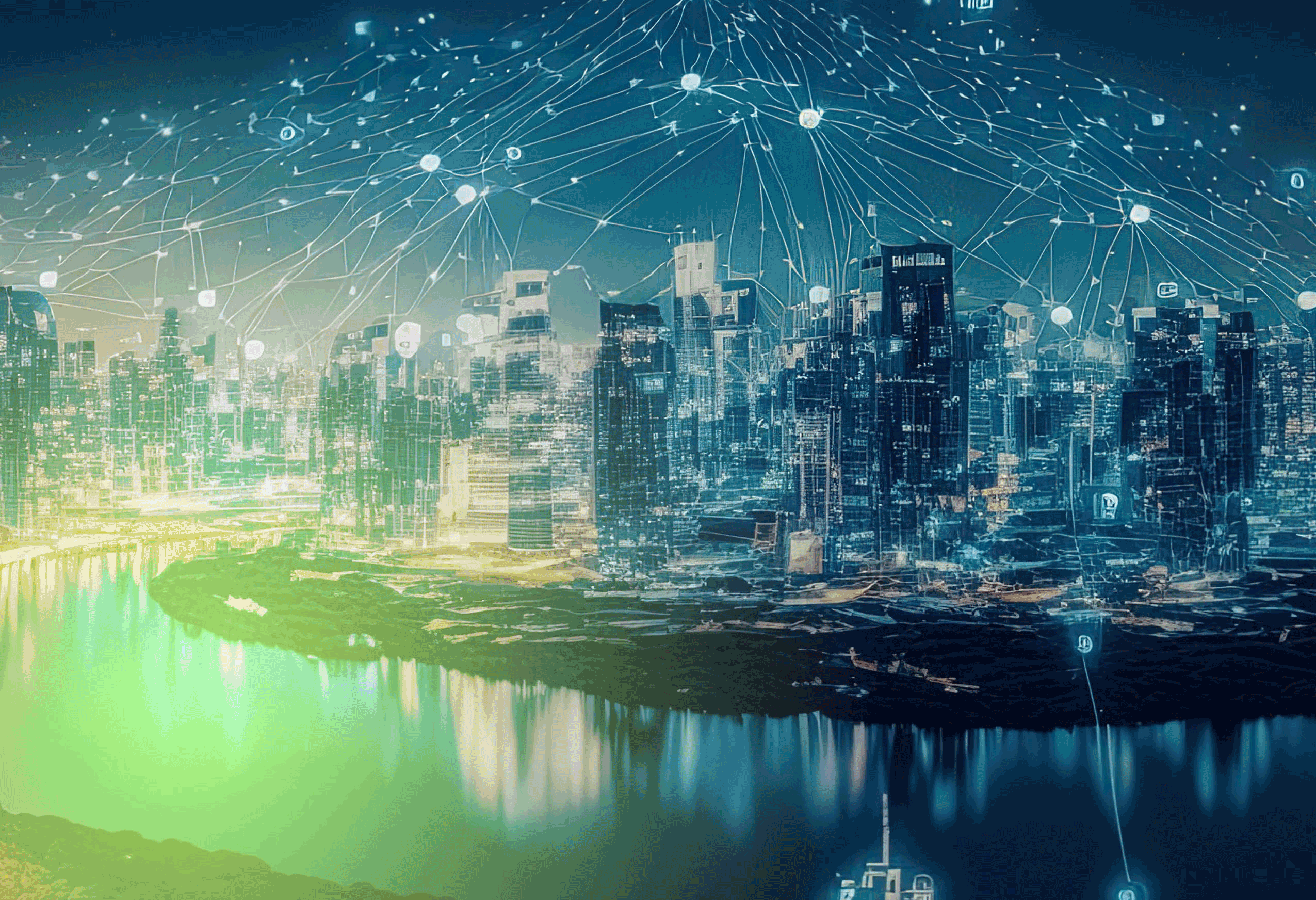 Experience the epitome of innovation at the Tech Hub, a dynamic conference theatre showcasing the forefront of emergency services technologies.
Engage with distinguished guest speakers, captivating keynotes and thought-provoking discussion panels.
Understand the ground-breaking solutions that are transforming strategies, revolutionising response systems, and enhancing the safety of our communities.
Meet experts, thought-leaders and visionaries shaping the sector and learn from their knowledge and experiences.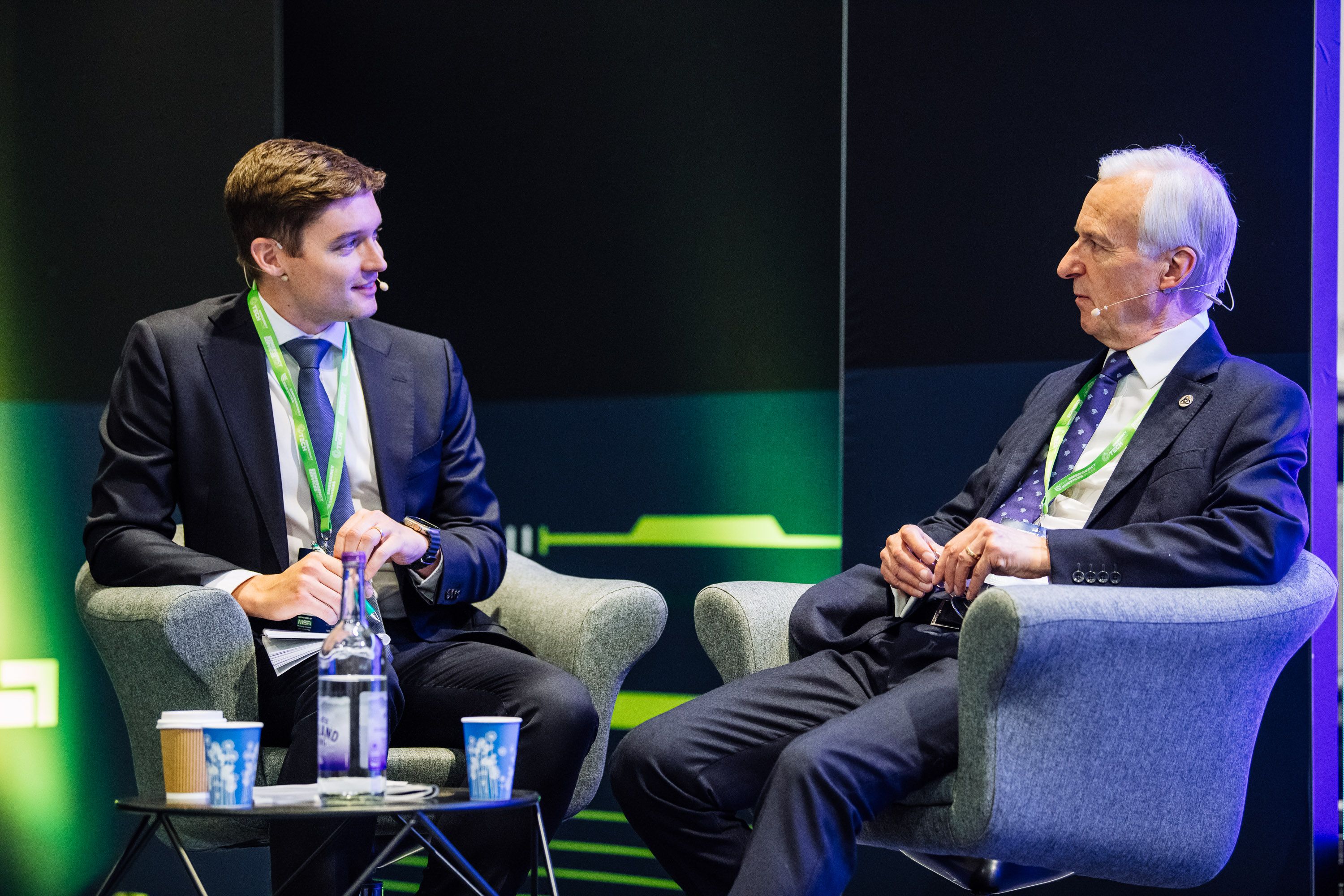 EXCITING NEW FEATURES AND CONTENT
Experience an exciting arrangement of live demonstrations, immersive exhibits, dynamic workshops, trailblazing discussion panels, and thrilling new features at the Emergency Tech Show that put you in the heart of the new tech making waves across the emergency services.
CO-LOCATED WITH THE EMERGENCY SERVICES SHOW
Your complimentary pass to the Emergency Tech Show not only grants you exclusive access to the forefront of technological innovation but also guarantees you entry to the Emergency Services Show, the UK's premier gathering of professionals from police, fire & rescue, ambulance, and search & rescue.
REGISTER YOUR INTEREST FOR 2024
Join us for 2 days of vital content, register your interest for The Emergency Services Show and The Emergency Tech Show 2024.
Prepare to for thought-provoking discussions and connect with industry pioneers. Don't miss this chance to be part of something extraordinary.