Barco helps Brussels Mobility Center to keep city traffic flowing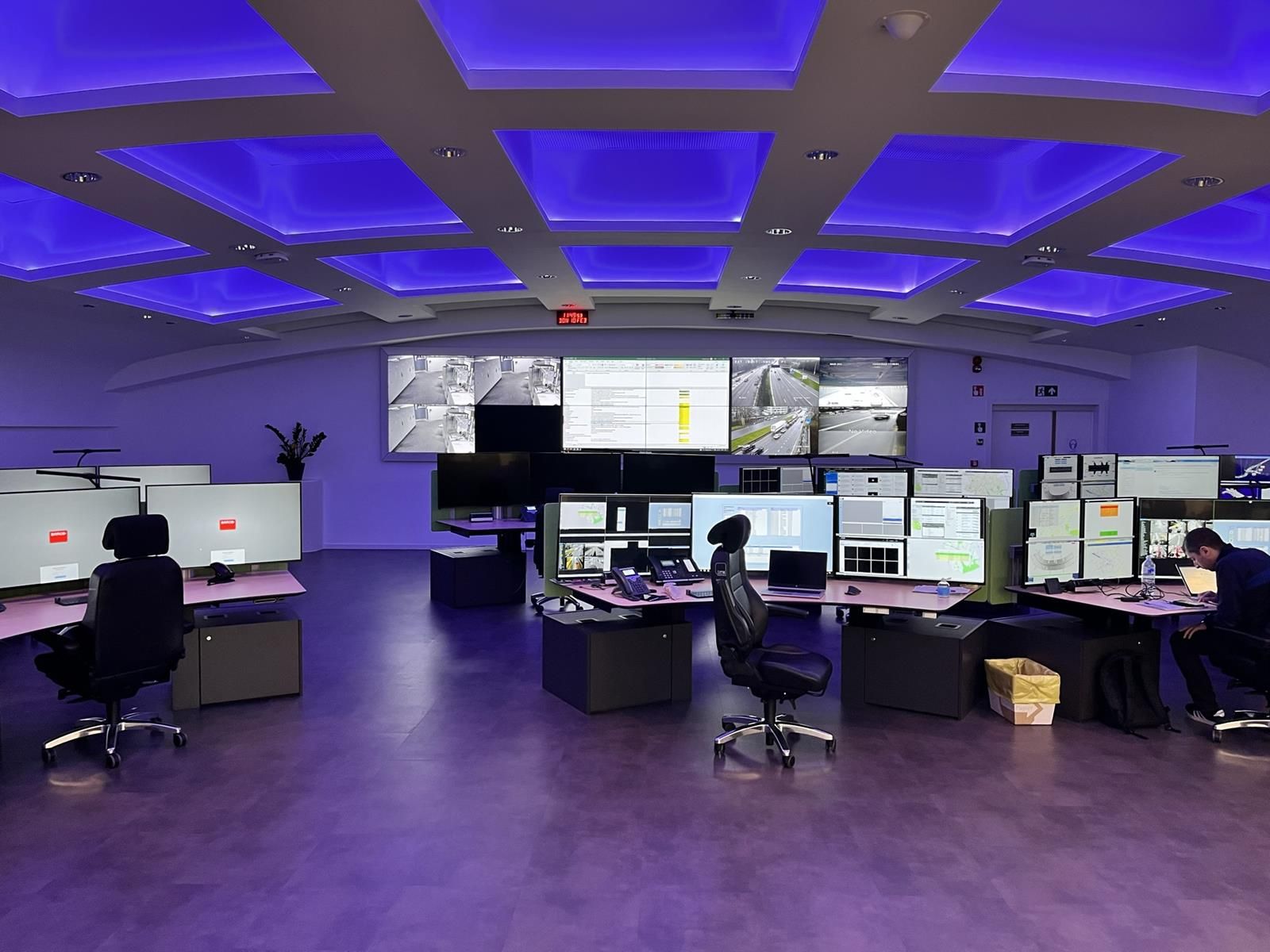 Operators at the new traffic control room for the region of Brussels rely on Barco video walls and operator workstations to monitor a growing number of sources and traffic systems.
In September 2021, the region of Brussels opened its new Mobility Center. Today, the center combines the management of city traffic and public transportation in Belgium's capital city, all in one place. Efficiency, collaboration and improved coordination were the main principles of this project. The new center is home to services of the local public transport operator STIB/MIVB and Brussels Mobility, which controls road and tunnel traffic in the city. Both services monitor events, road works, traffic and other incidents, and infrastructure defects on a 24/7 basis in order to ensure smooth mobility in the capital.
Read more: https://www.barco.com/en/customer-stories/2022/q1/brussels-mobility-center