Barco OpSpace helps healthcare operators stay in control of hospital operations.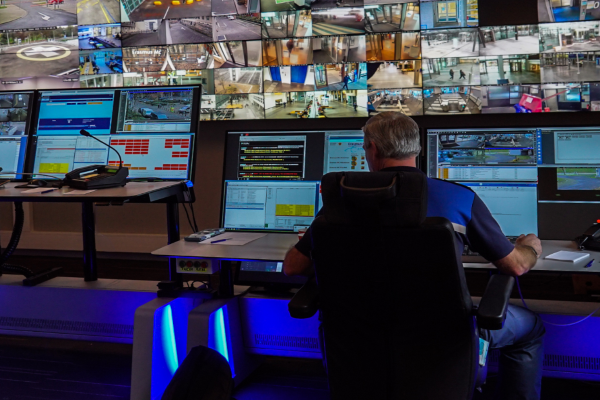 The Netherlands' largest Medical Center relies on Barco Control Rooms solutions to keep patient flows efficient and safe
Erasmus University Medical Center (Erasmus MC), based in Rotterdam, the Netherlands, is the largest and one of the most authoritative scientific University Medical Centers in Europe. It is also the largest of the eight university medical centers in the Netherlands, in terms of turnover and number of beds.
To guarantee safe and efficient streams of in- and outgoing patients, visitors, and hospital personnel, Erasmus MC makes use of a centralized control room where people trajectories and access control in and around the hospital are monitored. The control room is also the central location where all emergency notifications and alerts come in, either patient-related or coming from the police, fire department, helicopter ambulance, or other emergency services.
Read more: https://www.barco.com/en/customer-stories/2021/q1/erasmus-university-medical-center
https://youtu.be/MWNohxetvwQ