13 Aug 2021
Celebrating a Decade of Success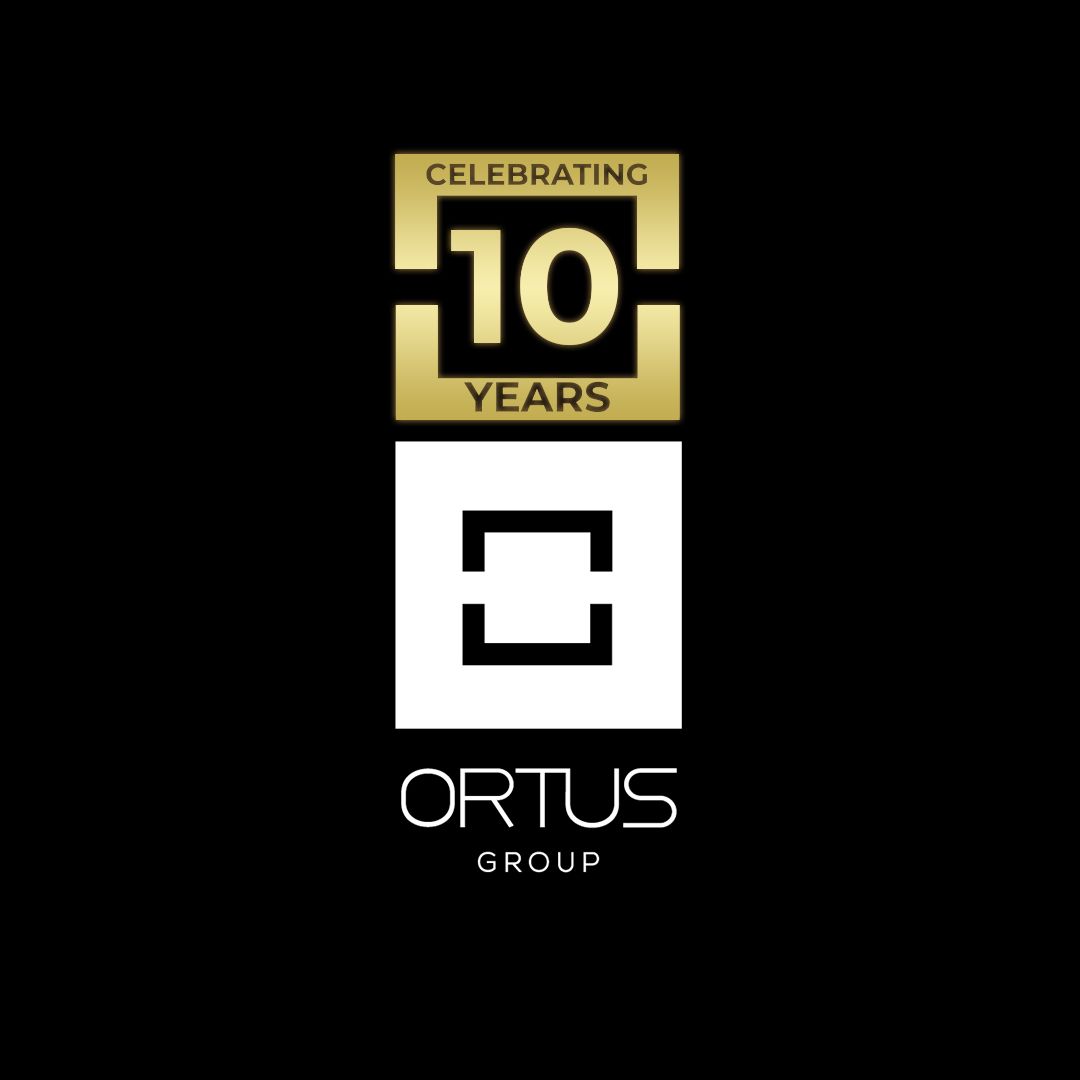 The Ortus Group celebrates its 10-Year Anniversary with an exclusive invite for Emergency Services Show attendees
The milestone marks a decade that has seen significant growth for the Ortus Group. From small beginnings in a singular office - to the present day with over 30 employees at locations in Nottinghamshire, Suffolk, and Stirlingshire.
Back in 2011, Craig Hall (CEO) and John Rumsey (Chairman) started Ortus Technology to offer a higher level of telematics-based vehicle information, specifically for Ambulances. The idea was to create a system that can interpret the vast amount of electronic data transmitted throughout the Ambulance, monitoring things such as fuel usage, the vehicles' physical actions and positioning, the onboard status of charging points, and much more. This data is then converted into actionable information that can be used to improve fleet operations, safety, and productivity for clients.
Speaking with CEO Craig Hall, he remembers his first days fondly; "my mother and father-in-law brought me a good luck yucca plant. I was on my own in room number 1 at the Turbine (Worksop) with a 4-seater round table, a printer, a display cabinet with nothing inside and my desk. John was at his house working out of his extension with a tiny goods in and out area."
After the initial two years spent refining and developing the product offering, the Ortus Group won their first contract with East of England Ambulance Service (EEAST) to install the Telematics solution into all emergency response vehicles. Craig Hall recalls: "That was when we first realised that we were on to something good, because we could justify our beliefs that this was what the industry wanted and needed, as we suspected. To have probably the largest geographical Ambulance Service in England to commit to us for a complete rollout was brilliant. It afforded us the opportunity to look at investing in better software and installation teams, technical engineers and so on. That was really the start of Ortus' upwards trajectory." EEAST are still a highly valued customer to this day for both Telematics and Medical divisions.
Today, the Ortus Group are still predominantly located at the Turbine in Worksop but with much more office space, engineering rooms, a warehouse and studio. The overall product and services range has expanded in to 4 main operating divisions: Telematics, Medical Devices, Medical Device Servicing (MedServ) and Asset Finance. Each area has a specialist team of individuals to fulfil the client and business needs. The Ortus Academy was launched last year, which is a new learning and support platform, with the aim of developing more educational content and learning modules for customers.
Ortus Medical grew from connections in the industry, providing the opportunity to supply some of the leading manufacturers for medical devices, exclusively for the UK market. They include Weinmann Ventilators and Suction devices, the GS corpuls range of devices including Defibrillators and Mechanical CPR, plus the Aeonmed VG70 ICU Ventilators. Ortus MedServ was created to service and maintain the medical devices supplied, which has seen extensive growth over the past year, including the addition of 2 young apprentices, studying level 3 Mechatronics.
Reflecting on 10 years in business, Craig Hall said: "I take great pride in what we have achieved so far at Ortus. It has been a ten-year roller coaster. Looking to the future we want to continue to invest in our team, our product offering and technology. People are the most important asset – we have a great team, and great customers, and we wouldn't be where we are without them all. I can't wait to see what we can achieve over the next 10 years."
To mark the occasion The Ortus Group will be celebrating the anniversary with their customers at this years Emergency Services Show. Craig Hall concluded; "We have missed meeting up with our customers over the past 18 months due to covid restrictions. As we know, the Emergency Services industry has been extremely busy throughout the pandemic, and we want to use our anniversary celebrations to thank and recognise their incredible work and dedication. We are looking forward to welcoming all of our valued customers and new clients to our stand (J43) at ESS to enjoy some food and drink at our very own café/bar area, and of course see our latest innovations!"
Visit The Ortus Group website to see the story so far: www.theortusgroup.com/about/our-story