26 Aug 2022
Cyber security services designed with SMEs in mind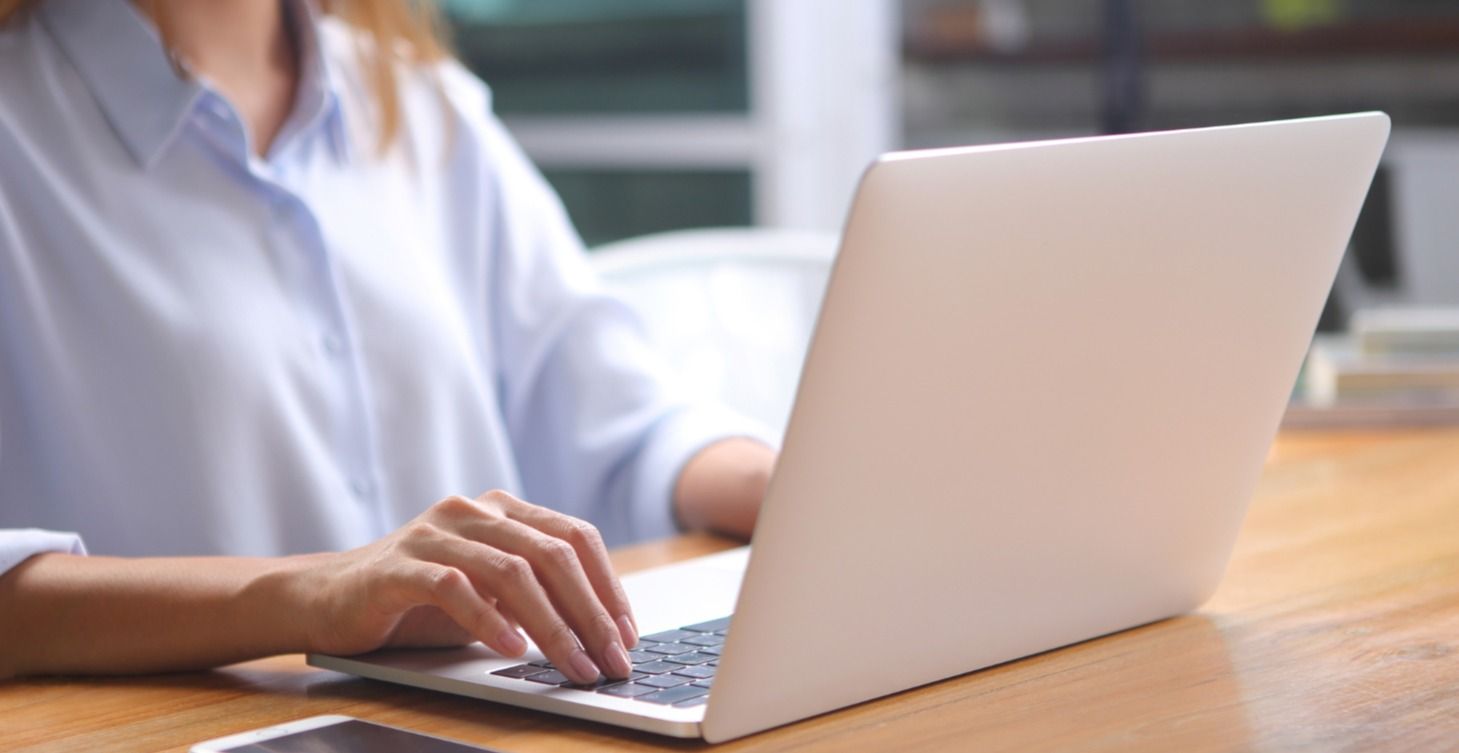 We deliver a range of cyber security services that have been designed to help SME's, micro businesses and sole traders.
Here at The Cyber Resilience Centre for the West Midlands (WMCRC), we provide a range of affordable, professional cyber security services that help you assess, build, and manage your companies cyber security capabilities, build confidence, understand your vulnerabilities and secure your business.
What services do we provide?
Security Awareness Training - https://www.wmcrc.co.uk/security-awareness-training

Corporate Internet Discovery - https://www.wmcrc.co.uk/corporate-internet-discovery

Individual Internet Discovery - https://www.wmcrc.co.uk/individual-internet-discovery

Remote Vulnerability Assessment - https://www.wmcrc.co.uk/remote-vulnerability-assessment

Internal Vulnerability Assessment - https://www.wmcrc.co.uk/internal-vulnerability-assessment

Web Vulnerability Assessment - https://www.wmcrc.co.uk/web-application-assessment

Security Policy Review - https://www.wmcrc.co.uk/security-policy-review

Cyber Business Continuity Review - https://www.wmcrc.co.uk/cyber-business-continuity-review

Partner Resource Support - https://www.wmcrc.co.uk/partner-resource-support
How are the services delivered?
Our services are regularly reviewed with government and law enforcement cybercrime data, to ensure that we help you improve your resilience from the types of cyber threat that are most common for your type of organisation.
We deliver this through an innovative UK Talent Pipeline Programme, where the UK leading universities in cyber skills partner with policing and the private sector to provide commercial training and oversight for students to deliver this work.
Our programme helps to prepare and speed up the UK's talent pipeline by providing high quality work experience, ensuring that law enforcement, defence and critical national infrastructure can fill their skills gap to protect us all at work and at home.
We've interviewed and selected the best talent from across the region, working with students from 2nd year undergraduate to postgraduate. They're current, background checked, and insured - and they work under the guidance of acknowledged and experienced national cyber specialists, delivering each service using industry standard tools and techniques. The students will work with you to understand your needs, working ethically alongside seconded Police officers to ensure you only invest in what is necessary.
Once you have made an enquiry, we will arrange a conversation with you to agree your cyber concerns and needs; we'll then follow up with a more detailed conversation, with one of the technical team, to explore the relevance and extent of the work you require, which can vary depending on the complexity of your own organisation and systems.
We'll then give you an obligation free quotation for the work, and if you want to engage our team, we'll find the right person from our student team to deliver that work in a timely and professional manner. The work is overseen by our experienced consultants. We always provide full reporting, and a presentation of findings, at which you can ask questions and develop a more detailed understanding. And, if we uncover any high-risk issues during the process, we'll let you know immediately, and help you navigate how to remediate these.
We recently delivered our Security Awareness Training service to a large West Midlands based organisation who deliver retirement services in the UK, One of the session's attendees said:
"I highly recommend contacting the Cyber Resilience Centre for the West Midlands to discuss the advice and training they offer businesses. The training was informative and the delivery was excellent, ensuring every delegate understood the importance of cyber security and that it's everyone's responsibility."
What are the benefits?
Businesses, charities and third sector organisations all over the UK are using these services and have found they have helped them to:
Learn if they should use cyber services, why they should use them, and when it is appropriate for their organisation.

Help them to make informed decisions on current and future risks.

Understand how to brief a cyber service provider and budget to get best value.

Learn what basic risks their business is facing to help select long term cyber support.
Here to protect your business from the ever expanding threat that is cybercrime
We are here to help you learn more and discover what's relevant for your business as well as protecting you from buying things you don't need.
We are not-for-profit and police led. Our trusted team can help you identify which service is most suited to you to begin with, support you through that process, and if at the end of it you need a commercial provider for wider support, then we can also point you in the direction of our Trusted Partners, which are government approved Cyber Essentials scheme certifiers.
We are a friendly, professional and approachable team who are genuinely here to help protect businesses and organisations in the West Midlands, Warwickshire, Staffordshire, Hereford and Worcester and Shropshire, amongst other regions within the Midlands from the ever expanding threat that is cybercrime.
Take a look at our services to discover how we can help you, and in the meantime consider
joining our free membership so you can receive regular, digestible cyber top tips and updates.
If you have any questions, please do contact us via our website or by emailing us at enquiries@wmcrc.co.uk.