07 Aug 2020
Derbyshire Fire & Rescue Service Transitions to ESN Compliant Communications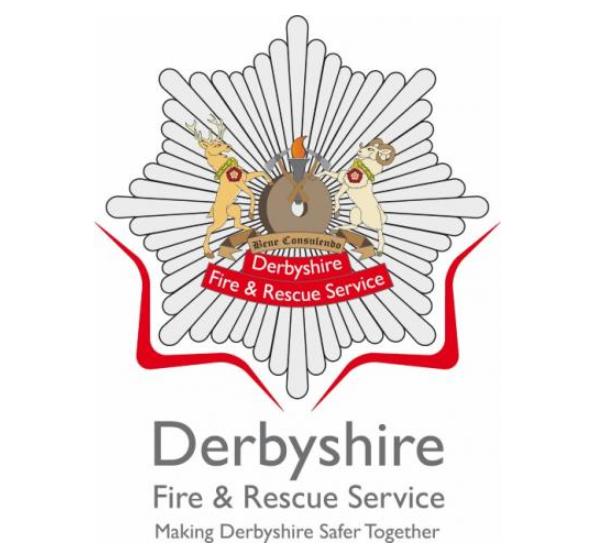 Derbyshire Fire & Rescue Service Transitions to ESN Compliant Communications
During 2019 Derbyshire Fire and Rescue Service partnered with Linkwave Technologies to plan the upgrade of their fire appliance communications equipment to ESN compliance. An initial trial was conducted utilising eight Sierra Wireless MG90 in-vehicle data routers deployed across a variety of fire appliances.
The UK's emergency services currently use the Airwave service (operated and owned by Motorola), which has been in operation for the past 20 years. In 2014, the UK government announced the Emergency Services Mobile Communications program (ESMCP) to provide a modern, high-speed, 4G based network, the Emergency Services Network (ESN), to be based on public network infrastructure.
DFRS is one of the few UK fire services that has committed to completing the roll-out of in-vehicle data routers by the end of 2020. Linkwave has been instrumental in providing an end-end technical solution that includes specialist technical support and advice. The 'replacement handling' of communications equipment is an essential part of the ESN delivery program. Linkwave has partnered with a FITAS certified partner who can decommission legacy communications equipment, install and commission new ESN equipment.
Around 50,000 vehicles will require the replacement of existing communications equipment with ESN certified product. Utilising EE's 4G cellular network, the ESN will provide secure and resilient mission-critical communications for the Emergency Services. Over the past eighteen months, Linkwave, in collaboration with Sierra Wireless, has worked extensively with DFRS to overcome challenges that arose during the trial of an initial eight MG90s, located in eight regions across the East Midlands. Linkwave is delighted to have signed an agreement with DFRS to deploy and provide support for the Sierra Wireless MG90 across the remaining fleet.