23 Oct 2020
FORTIS AND OSCAR KILO RELEASE PODCAST COLLABORATION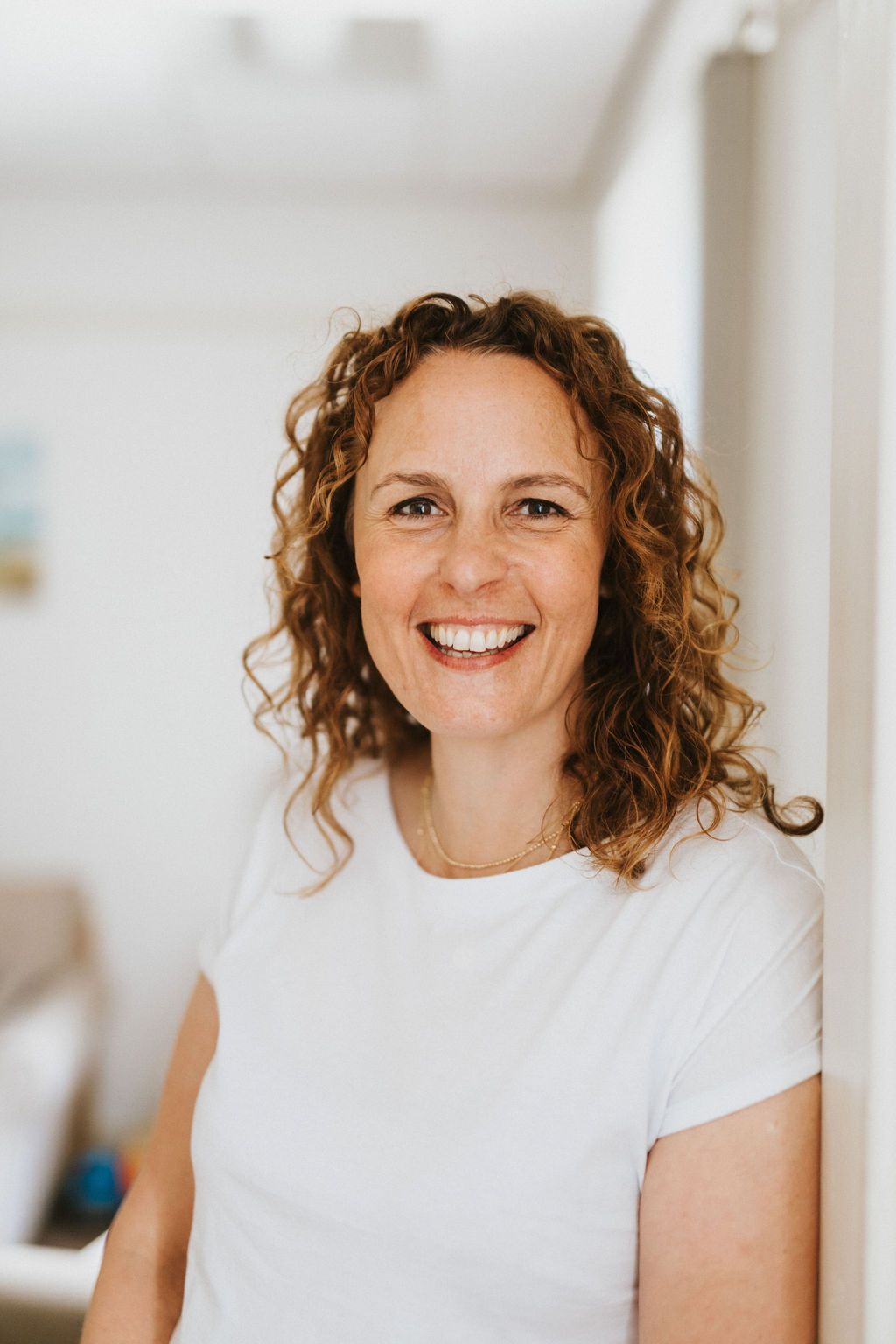 A new police wellbeing podcast series is being launched by Oscar Kilo - the National Police Wellbeing Service - in collaboration with Fortis Therapy & Training and Humberside Police.
This trio of organisations has created the first series of 'Keeping the Peace' podcasts designed to make conversations about police wellbeing more accessible.
CC Andy Rhodes, Service Director for Oscar Kilo, said: "The type of issues officers can face can be some of the most difficult and challenging in society - they have the potential to see the best and the very worst of humanity, whilst trying to lead 'normal' lives.
"We have introduced this podcast which is specifically about being in the police force and the personal stories, perspectives and ideas of the individuals within it. It's created by policing, for policing. It is really important to us to make these conversations as accessible as we can, at any time to offer people the opportunity to listen wherever and whenever suits them.
"Working with Fortis Therapy & Training and Humberside Police we have been able to bring you the first series of the podcast and we are thankful to everyone involved for their work on this, and especially, to those officers and staff who have shared their stories with us."
Alexis Powell-Howard, Fortis Therapy & Training Director and host of the podcast series said: "We have worked therapeutically with police officers and staff for many years and so have heard first-hand the challenges officers can face. The idea for the podcast came off the back of Keeping the Peace training which we have delivered to hundreds of officers and staff.
"We never ceased to be impressed by how officers face challenges every day and how they are driven to serve the public. They really do see the worst of people and the best of them. Whilst undertaking this role and way of life, they are also managing their own lives and their own trials and tribulations that can happen along the way.
"We want this podcast to represent accurately how it is to be in the force, and for it to be easily accessible, to keep the wellbeing conversation going, in a fun, informal way. We are sharing personal stories, capturing ideas, strategies, and ways of maintaining wellbeing to hopefully inspire officers, staff and the public."
The first five episodes have now been released and are available via Oscar Kilo https://oscarkilo.org.uk/podcast-page/ and via most major podcast providers, simply search 'Oscar Kilo'. Themes explored within the five-episode series cover:
Introduction: In this short introductory episode podcast, Alexis sets the scene for how the podcast came about and what it aims to do.
Episode 1 – Me, the Force and the Big C: Cancer can strike fear into most of us. In this conversation Alexis talks with Janice Walker (Operational Police Training Sergeant), who was diagnosed with breast cancer, and Laraine Cowley Senior Occupational Health Advisor. The conversation takes you through Janice's experiences as someone who survived cancer and how important the support from her management was to her.
Episode 2 – The highs and lows of working from home: Alexis hosts a conversation with Lianne Moore, Contact Officer in the Force Control Room, and DCI Pete Thorp discussing all aspects of working from home. As a new concept to policing, working from home has had its challenges and innovative approaches to working and managing people, have been needed. This conversation takes you through the lessons learned from both Lianne who is working from home and Pete, who is managing a team remotely, with the good practices that have been developed along the way with huge successes and benefits.
Episode 3 - Managing change responsively: In this episode, Alexis talks with ACC Paul Anderson and ACO Nancie Shackleton about the challenges of COVID and supporting staff in these changes, learning as an organisation and the importance of fostering a learning culture.
Episode 4 – Talking bereavement: Officers often deal with situations and incidences that involve death but what happens when you lose someone close in your own life, or you grow up in the shadow cast by loss in your own family. In this conversation, Alexis speaks with ACO Nancie Shackleton and Health and Wellbeing Manager, Sandy Powdrell, about the losses they have faced, learning to talk about how they feel and strategies that have helped.
Episode - 5 Stress Less: In this episode, Alexis speaks with DCI Pete Thorp all about supporting personal resilience, cultural aspects affecting self-care and the impact of the Keeping the Peace training rolled out across Humberside Police.
Alexis added: "So many of the themes we talk about are problems and issues faced by people every day, not just police officers. We feel the podcast series would be of value to anyone outside the police force too. Cancer, working from home, bereavement, stress… they are real hurdles each and every one of us has to overcome at some point, at some level. We would encourage anyone dealing with these problems to tune in, listen and see just how they can be dealt with through anecdotal story-telling and expert advice."
Chief Constable of Humberside Police, Lee Freeman, said: "Within our Force, the wellbeing of our staff remains our number one priority. Everyone works extremely hard to protect the public and have the right to expect that we will support them, value them and ensure their voices are heard.

"We want to inspire and inform officers, staff and the public, by creating a conversation and capturing the experiences of people within policing - their stories and the realities. We hope it will encourage understanding of self, others and wellbeing including ideas, strategies, tips and coping mechanisms and create a more informed narrative about being a member of the police force. These podcasts will also be a great asset for our leadership team who have the responsibility of ensuring those who work alongside them are supported."
https://www.oscarkilo.org.uk/resources/interviews-and-podcasts