26 Aug 2021
HawkStar and HawkStar X Searchlight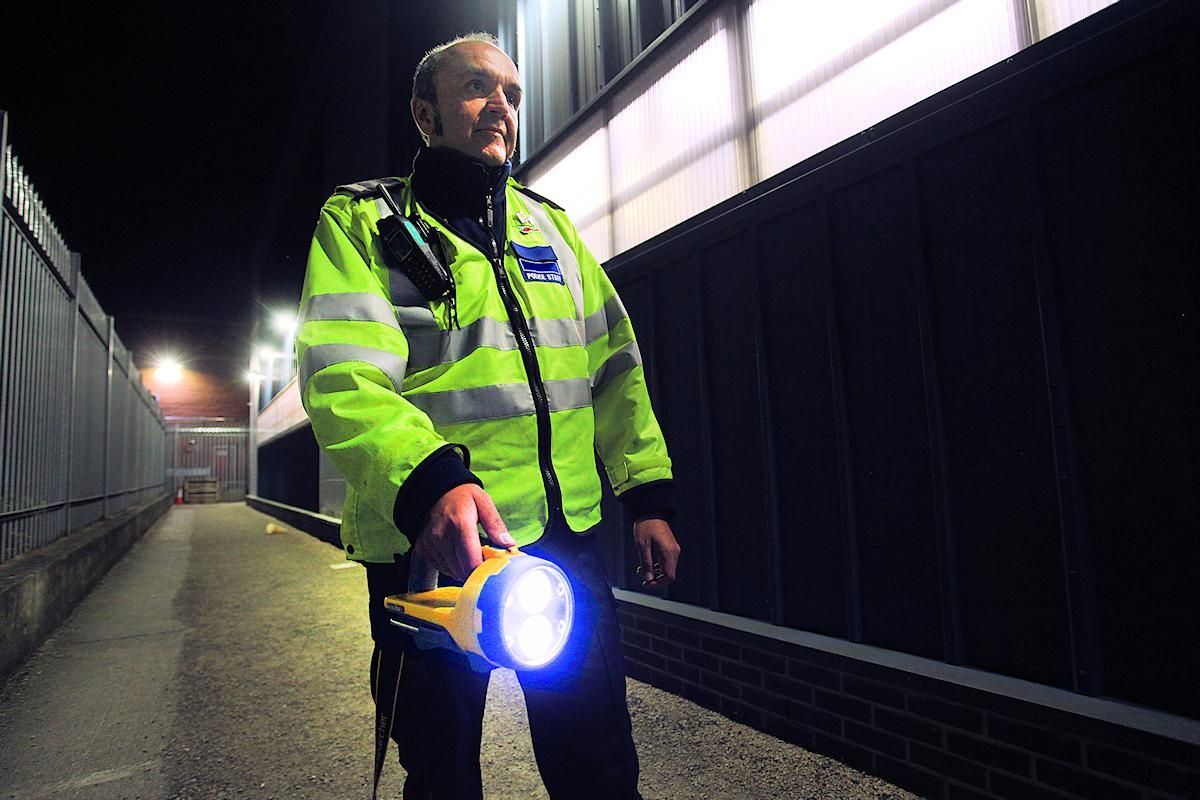 The HawkStar and HawkStar-X are available in two models and offering the latest in LED technology, choose from the Hawk Star offering 2500 lumens or Hawk Star-X at 4200 lumens. Delivering a runtime of 4 hours 30mins on its highest boost setting and long lasting runtime 7hours 30mins on its lowest setting.
The light weight hand-held design, boasting two beam settings. The narrow angled search beam especially with its high intensity, long-distance 600 metre beam. While the wide-angled flood beam is perfectly suited for searching large areas. At the touch of a button, you can easily run through a choice of 9 sequential modes to include Boost, Search, Flood, that are available in full to low setting and dimmable, also Strobe and SOS for those emergency situations. An adjustable stand is also included with the light for elevated height.
The Hawk Star is IP67 rated and can be used in all weather conditions, and can certainly withstand hard knocks.
Crash tested at 70mph
This searchlight comes complete with a charging cradle, designed to securely hold the searchlight in a vehicle and has been tested to survive the ITAI Crash Test at 70MPH (112KPH).
Reliability and longevity
The lightweight rechargeable Lithium-ion battery delivers reliability and longevity and is fully charged in 6.5hours. When the unit is switched on or charging, the battery indicator will always illuminate status lights and show the battery life. The Hawk Star is supplied with a charging bracket and vehicle charger, an optional
adjustable shoulder strap can also be purchased, which allow the user to remain hands free to carry out emergency tasks. Overall, the Hawk Star is an essential work companion.
5 year warranty
NightSearcher's professional products are carefully designed and manufactured to the highest standards to ensure the reliability and durability our customers need. This is why we offer a 3-year warranty extendable to 5 years that covers defects in manufacturing on all NightSearcher products.
For more information:
Visit: www.nightsearcher.co.uk • Email: sales@nightsearcher.co.uk • Call: 023 9238 9774