16 Aug 2021
i-gel® supraglottic airway device from Intersurgical resuscitation and emergency medicine bibliography available from Intersurgical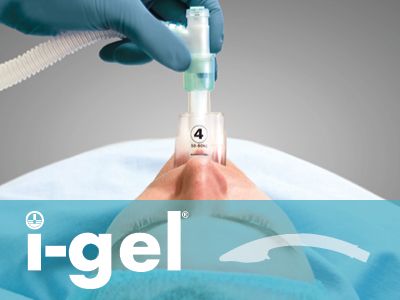 Featuring all known evidence on the use of i-gel® supraglottic airway device in a resuscitation and pre-hospital setting, the new resuscitation and emergency medicine bibliography includes adult, paediatric and manikin studies, case reports and a section on cardiocerebral resuscitation and passive oxygenation.
You can now download the bibliography from our dedicated i-gel® website and through our Education page, please see links below.
Clinical evidence on the i-gel® is also available to view on our online evidence database, which includes all studies mentioned in both this bibliography and the standard version.
Links to more information:
Bibliography download: http://media.intersurgical.com/global/documents/Resuscitation_and_Emergency_Bibliography_issue1.pdf
Evidence database: https://igelevidence.intersurgical.com/
i-gel website: https://www.intersurgical.com/info/igel
Education page: https://www.intersurgical.com/info/education