05 Aug 2021
Lingo Plus Language Translator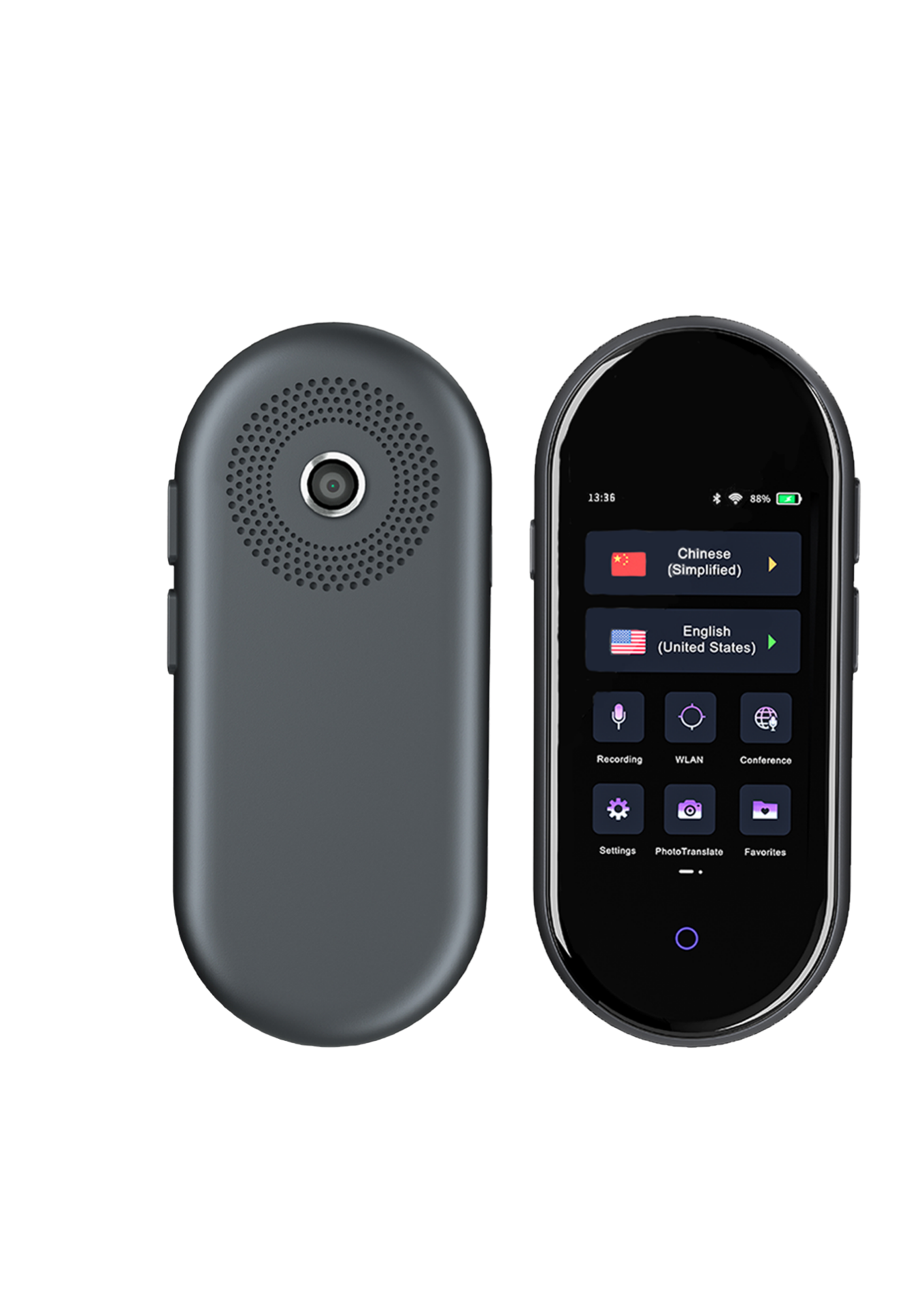 NB Data Introduce One Touch Language Translation
In May 2021 HiHo Solutions launched the Lingo Plus, a handheld language translator with one-touch access to 108 languages. The user simply scrolls for the required language, speaks, and Lingo Plus plays the translation and displays it on screen. Ideal for rapid translations where time is critical for travel and emergencies the Lingo Plus is available for demonstration on Stand S21 at #ESS2021
Simple to use, pocket sized with rapid translation the Lingo Plus also includes,
Connection to WiFi or hotspot and can be used offiline for 12 languages
Option to save favourite languages
Document translation via inbuilt scanner
Bluetooth headset and speaker connection
Create group chats and mutual translations
Download translations directly to PC for records
In mid-2020 the demand for work from home products created worldwide shortages of many technology devices. To ensure continuity of supply to customers NB Data manufactured a range of webcams, headsets, USB accessories, and PPE under a new brand HiHo Solutions.
With over 80,000 units sold and 40 products launched the HiHo range offers affordable, work from anywhere technology, safety and wellbeing solutions.
Call 0161 7672540, email sales@nbdata.co.uk or visit https://www.nbdata.co.uk/index.php where you can view our extensive range.
NB Data Limited, Suite 6, Park 17, Moss Lane, Whitefield, M45 8FJ
https://www.nbdata.co.uk/video/lingo-plus-ultra-compressed-video-v2_sSVGN1P3.mp4