13 Sep 2022
LIVES ramps up sustainability plans with Ramco partnership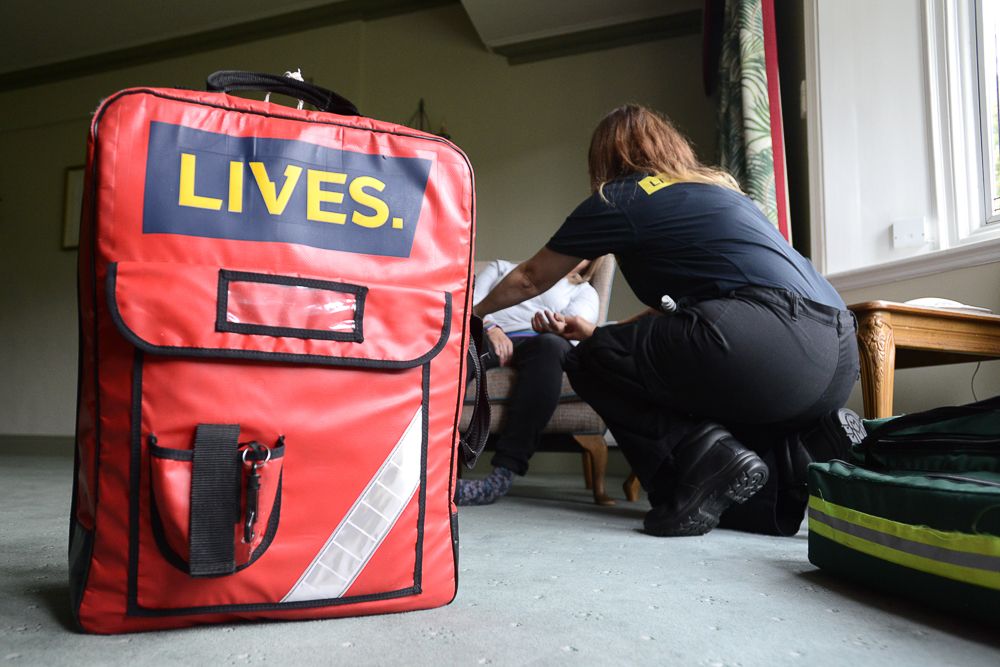 The Lincolnshire Integrated Voluntary Emergency Service (LIVES), who provide critical first responder and pre-hospital care services across Lincolnshire, has progressed its sustainability journey after partnering with Ramco, a provider of sustainable disposal services to the Emergency Services sector.
The partnership began last year with LIVES asking Ramco to help find value in surplus medical equipment and ensure it is given a new lease of life instead of being scrapped or sent to landfill.
So far, the relationship has facilitated the reuse of surplus assets including defibrillators, batteries, electronics, and a vehicle, which were collected by Ramco before being resold through their online auctions to customers and businesses who can give the assets a new lease of life.
Combined with the environmental benefits relating to waste prevention and reuse, Ramco's service helps LIVES to reduce disposal costs whilst generating a financial return from the sale of equipment that can be reinvested within the organisation to support its essential public services.
Kirsty Raywood, Head of Sales at LIVES, said: "We're committed to doing all we can to reduce our environmental impact and partnering with Ramco helps us accelerate our efforts.
Their service has helped us to re-think our approach to disposal and reuse and we are very pleased with the results."
Ramco's Business Development Manager, Teddy Townsend, commented: "We're delighted to be collaborating with LIVES to support their ambitions towards waste prevention and reuse.
Through our sustainable disposal approach, we can breathe new life into surplus medical equipment, promoting reuse and contributing towards advancing the UK's circular economy."
Ramco has been helping public sector organisations like the NHS and Metropolitan Police to find value in their surplus assets for 25 years. Find out more at www.ramco.co.uk
Notes to editors
For more information, photos or interviews, please contact:
ramco@jackandgrace.co.uk
07974 260676
About Ramco
Ramco was founded in 1996 with a big goal in mind, to give every surplus asset a new lease of life. That mission couldn't be more relevant today.
Because we're dedicated to giving new life to old equipment, less than 1% of the assets we handle go to landfill.
That means almost every piece of equipment we deal with goes back into operation - from vehicles, communication systems and catering equipment, to plant machinery and electrical goods.
Find out more at www.ramco.co.uk