26 Aug 2021
NEC Software Solutions brings new brand and pioneering technologies to Emergency Services Show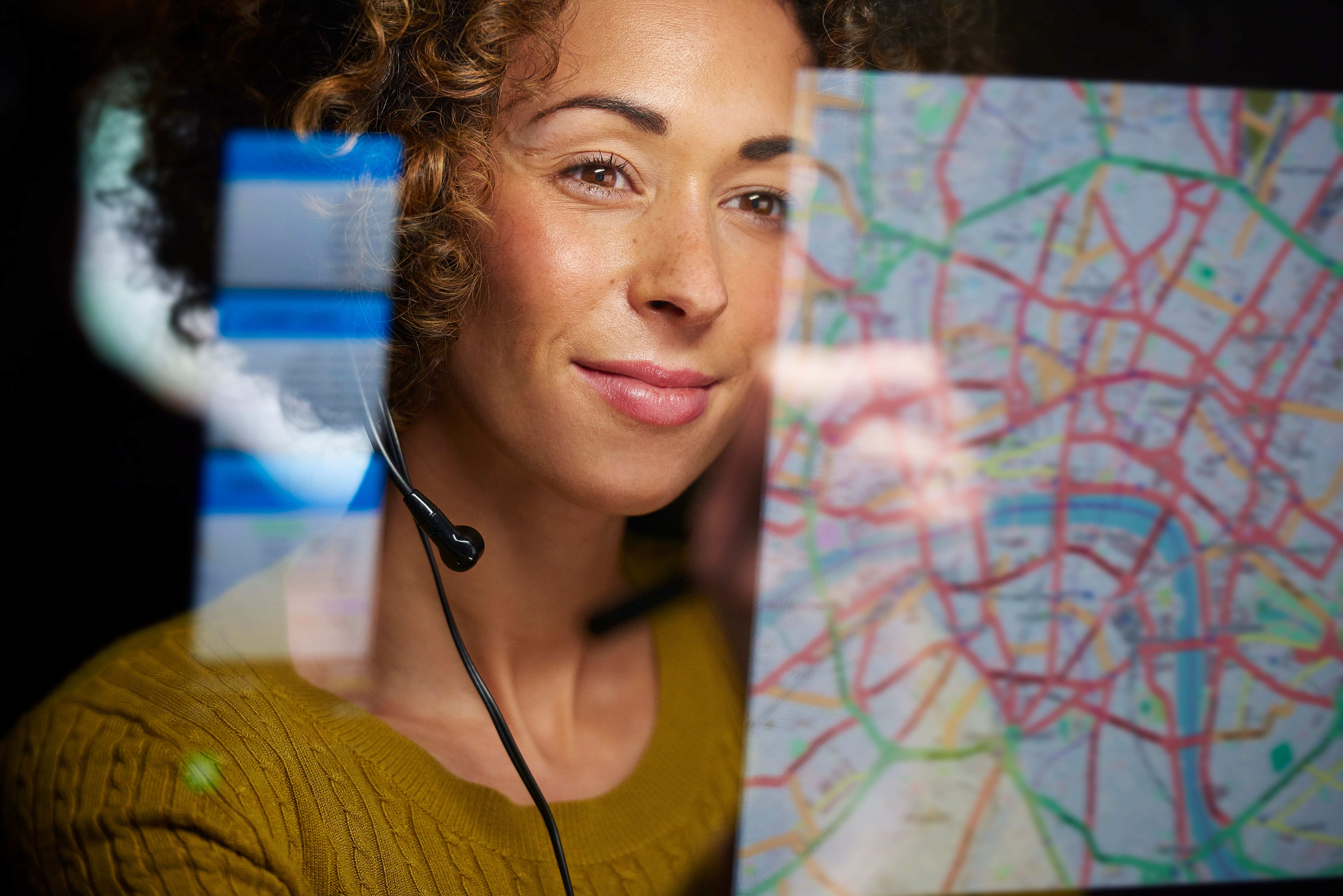 NEC Software Solutions is bringing its newly-launched brand and sector-leading technology to the UK's premier event for the emergency services community. The annual Emergency Services Show is dedicated to developments and technologies that are transforming how blue light organisations operate. Taking place at the NEC Birmingham on 7th and 8th September, the event brings all disciplines from the sector together and will feature more than 450 exhibitors, live demonstrations, learning opportunities and networking.
NEC will exhibit in the Future Policing Zone close to the Future Policing Theatre, showcasing key products within its portfolio which meet the current and future needs of police forces.
The zone has been created following the launch of a national campaign led by the Home Office to recruit 20,000 new police officers, meaning the demand on police forces to be equipped with the latest technology has never been greater.
NEC software supports everything from answering an emergency call, to preparing a court case and managing offenders in prison to rehabilitation and ensuring victims receive justice and support.
At the Emergency Services Show, NEC's expert team will demonstrate how its portfolio of pioneering software solutions support the full scope of policing and justice and how it can offer bespoke support to help emergency services staff in their vital roles.
Steve Ainsworth, NEC Software Solutions' Director of Public Safety, said: "The Emergency Services Show is the leading showcase for the blue light sector and brings the community together to share information and best practice while introducing emerging technologies to the market.
"We're planning to take attendees on a journey around our software solutions and demonstrate how they help the emergency services and vulnerable people at every point in the policing and justice process.
"The event is an excellent opportunity for us to promote our new brand to the sector and showcase how our software and services equip police forces and other emergency organisations to serve and protect communities and save lives."
NEC's cutting-edge Cortex, NeoFace Watch, Stream and Maps products will all be demonstrated at the show.
Used in more than 70 control rooms across the world, Cortex is NEC's Integrated Communication Control System (ICCS), which brings radio, telephony, CCTV and access control together on one screen.
Neo Face Watch helps reduce the risk of security threats by integrating face matching technology with video analytics.
NEC's ground-breaking Stream software provides unparalleled visibility from incidents and enables control room staff to send a link via text or WhatsApp message to a caller reporting an incident, enabling them to livestream video from a smartphone or other device at any location.
Maps is a pioneering technology helping to optimise response to incidents and enable blue light teams to reach locations rapidly with pinpoint accuracy.
NEC Software Solutions is the new name for APD Communications and Northgate Public Services (NPS) and is a leading supplier of software to emergency services, control rooms and other public safety sectors.
In 2019 APD and NPS were acquired by NEC Corporation, a global leader in advanced IT and network technologies that benefit businesses, public organisations and people across the world. They came together under the new NEC Software Solutions brand on 1st July this year.
For more information about NEC's presence at the Emergency Services Show and to register to attend the event, visit www.necsws.com/events/emergency-services-show-2021/