23 Jul 2021
Sure Antennas to perform live antenna installation at the Emergency Services Show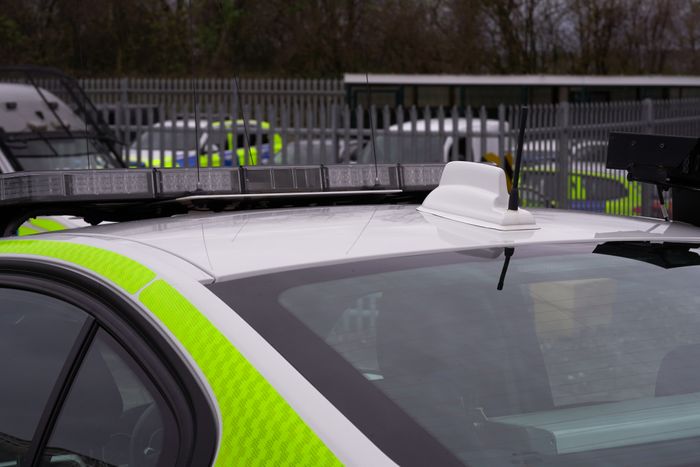 Sure Antennas are delighted to announce their attendance at the Emergency Services Show for the first time this September. As a British manufacturer of specialist antennas designed for Emergency Service Vehicles, Sure Antennas are taking the opportunity to perform a live installation of our Multi-function, ESN-ready 'Mallard' Antenna in collaboration with the Association of Vehicle Installers (AVI).

With a portfolio of Antennas that offer up to 13 functions in a single antenna, the installation will demonstrate the simplicity of replacing the vehicle's original antenna without drilling additional holes and will also showcase the antennas compatibility with technology and equipment found in emergency service vehicles including routers and fixed vehicle devices.

Sure Antennas are located on stand B25 and look forward to meeting attendees of the show.