25 Aug 2021
The New Tactical Footwear Range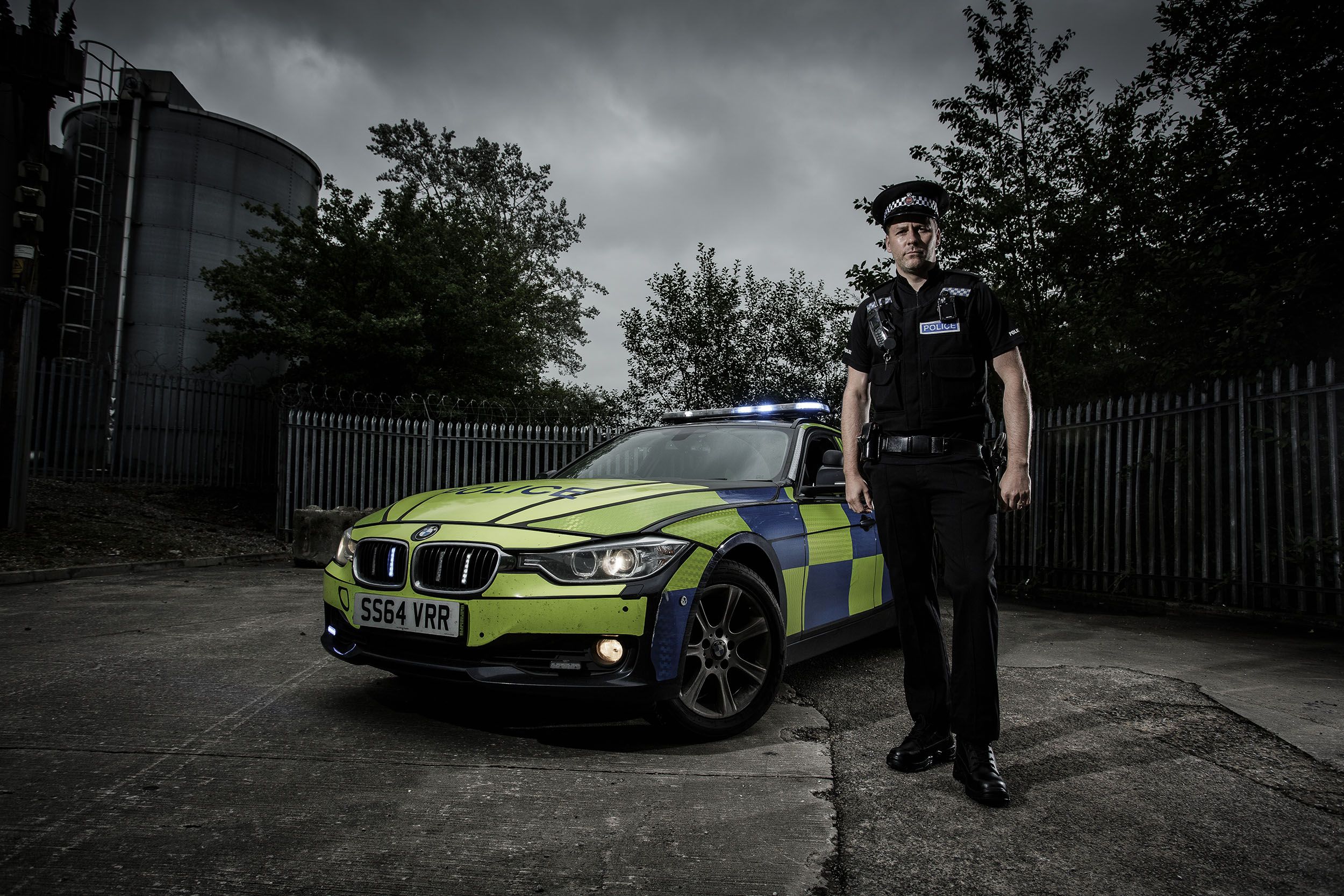 "The best, most comfortable work boots I've ever worn after doing this job for 12 years" an amazing endorsement from one paramedic after wearing a pair of our new Blackrock Tactical boots for an afternoon recently.
By utilising our own innovation into Blackrock Tactical footwear we have created a range that will improve safety, comfort and performance amongst emergency and public services. And Jordan Hamilton, our product manager believes, "we have developed a range of seven tactical boots and shoes that will change the occupational market".
A bold statement but when you add the new 4* Grip rating, a metal-free, scanner safe protective midsole and the ultimate in comfort insole the new range is engineered to keep you on your feet.
We know that poorly designed or heavy footwear increases strain and fatigue on a person's legs so we designed the range using composite materials to lighten the range. Our protective midsole provides the same level of protection as the steel alternative and the resulting effect is that our tactical range is significantly more lightweight, flexible and reduces muscle fatigue. All whilst protecting the wearer. And our EaziStep padded insoles are included as standard in all our Tactical Footwear keeping those on the frontline going for longer. Being metal free also ensure steel components can't be removed and used as weapons making the range ideal for use in prisons and police cells.
For even greater performance our HexaGrip 4* grip sole is engineered to rapidly disperse water whilst providing a high level of grip, supported by a member of the fire service who said the Tactical Footwear range, "provided excellent grip and waterproof properties in the snow and rain. The best I've worn since being in the industry"
And using pedatron testing equipment to test over one million steps we ensured that the high level of usage would not degrade the sole. After the test HexaGrip still achieved a slip rating of SRC, the highest level of slip resistance found within the occupational standard.
If you want to see what the Tactical footwear range has to offer then visit stand L76. Blackrock has a national salesforce ensuring that local, on-the-ground representation is available to all customers when required.
For more information on this press release contact Gary Bent at Rodo on 0161 371 6400, or email garybent@rodo.co.uk