13 Sep 2023
Beta Climbing Designs showcase new Remote Reach Solutions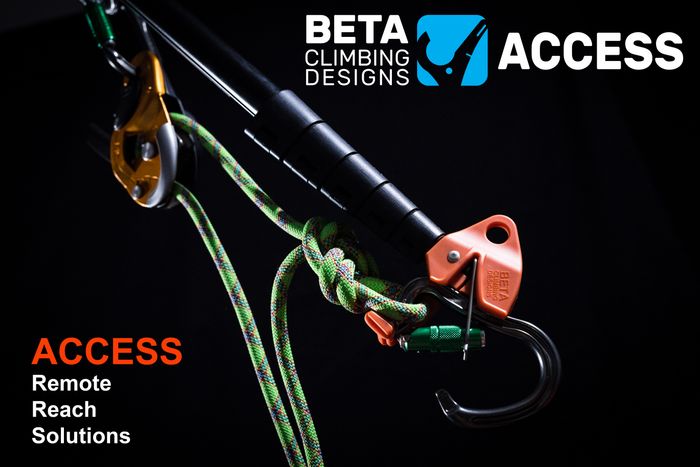 Beta Climbing Designs see ESS23 as perfect platform to showcase new Remote Reach Solutions
Following a serious climbing accident Beta Climbing Designs was founded to bring about safer sport climbing with its remote reach solutions. Originators and innovators in remote reach solutions for use at height and committed to high quality UK manufacturing, Beta Climbing Designs has continued to build on its range of safety and access products.
Developed with industry leaders and collaboration with emergency services Beta Climbing Designs is proud to announce our launch of remote reach solutions for the industrial, tactical and rescue sectors.
Specifically designed for ease of use under high pressure, our range provides a number of solutions for reaching victims in hard to access, height and emergency situations. With this in mind we knew that the perfect platform for our launch would be the Emergency Services Show 2023. Come along and see how we could help you on our stand C105.
https://www.youtube.com/watch?v=30WUXWMmZbs