D-Tech on Higher Education Procurement Frameworks across the UK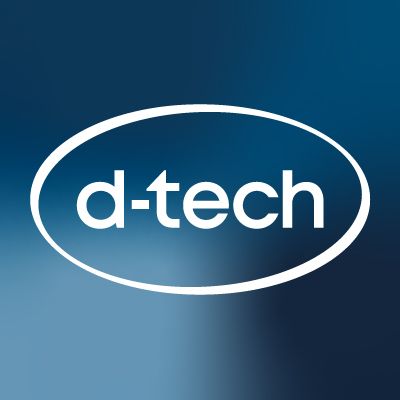 Did you know that D-Tech currently holds positions on multiple public sector supplier frameworks throughout the UK? As an industry-leading developer, manufacturer and supplier of library technology solutions our framework positions allow many of our solutions to be procured by thousands of universities and colleges.
For Scottish establishments, D-Tech holds a position on the APUC framework, currently until August 2022, for Library Security and Self-Service Equipment. APUC (Advanced Procurement for Universities and Colleges) is Scotland's main procurement centre of expertise for all Scottish colleges and universities; the company's core goal is to maximise the value of the country's investment in higher education. This is achieved through APUC's partnerships with various technological and educational institutions, D-Tech thus playing a key role in strengthening the company's service optimisation.
In England and Wales, D-Tech is appointed to ESPO framework 350_19, currently until December 2021, to supply Library RFID Solutions to UK-based public sector buyers. ESPO is a public sector owned professional buying organisation which offers a catalogue of over 25,000 products as well as over 120 frameworks and bespoke procurement services.
James Breakell, D-Tech International's UK Managing Director, comments:
"Holding simultaneous positions on both the APUC and ESPO frameworks is great recognition for D-Tech's solutions. D-Tech's independent status places us in a position where we are able to offer a range of top value products without having to compromise our creativity, a benefit that is eclipsed only by our excellent customer service.
"Our two-year partnership with APUC promises to help optimise Scotland's investment in higher education institutions, including universities and colleges- an important value which D-Tech and APUC both share. While our position on ESPO 350_19 Framework allows D-Tech to enable organisations to deliver reduced queuing and waiting times, improved access and longer opening hours and ultimately providing an enhanced level of service to customers via our industry-leading range of self-service kiosks, 24-hour vending and lending, security solutions, staff stations, inventory and labels."