16 Mar 2023
Fire Service Ladders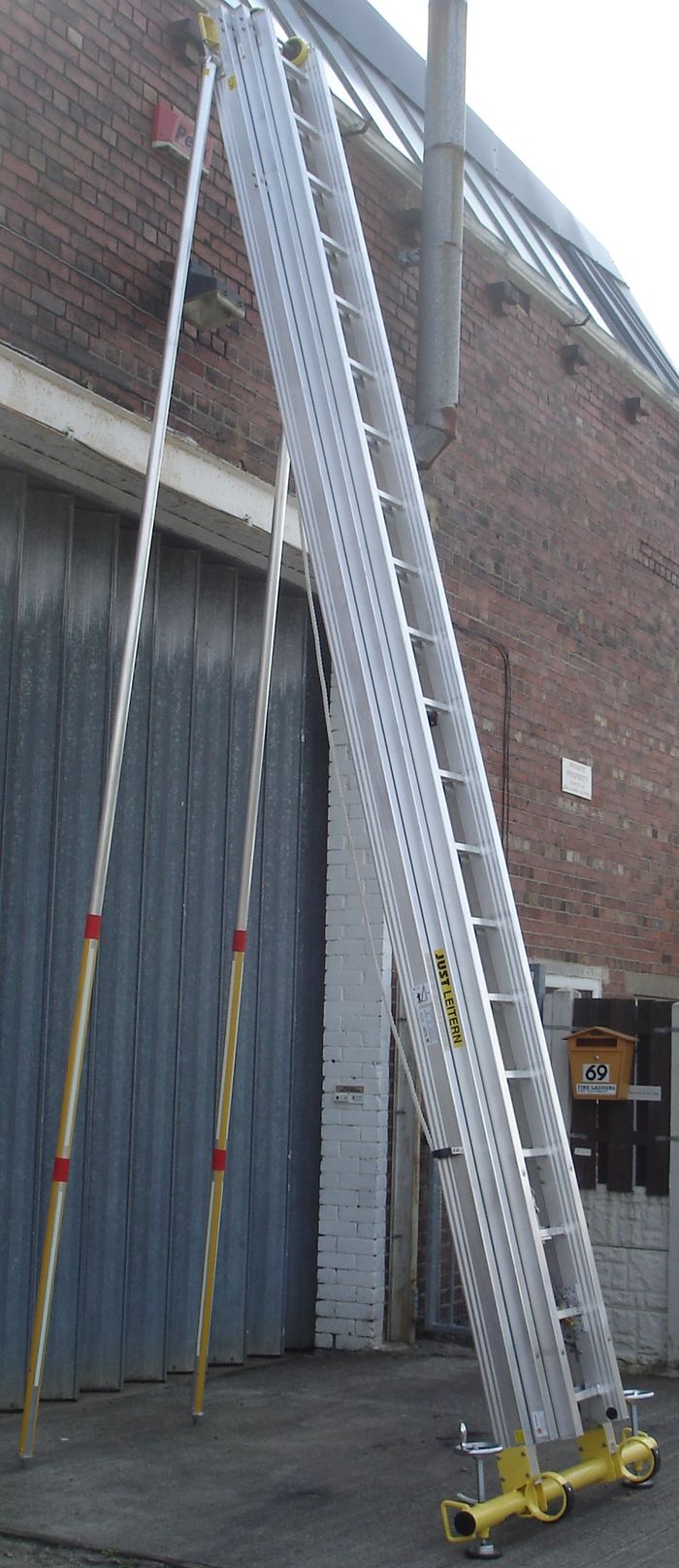 The new UK Fire Ladder framework has now gone live, through Kent F&RS with a full range of Fire service ladders ; All sizes and types for all emergency services and uses.
Our ladders are Welded construction which creates a lighter, stronger ladder and is easier to: Inspect Service Repair & Test.
With no maximum life, purchase costs and reduced maintenance times this makes for a vastly reduced whole life cost.