15 Feb 2023
FireServiceRota: disrupting the norm one alert at a time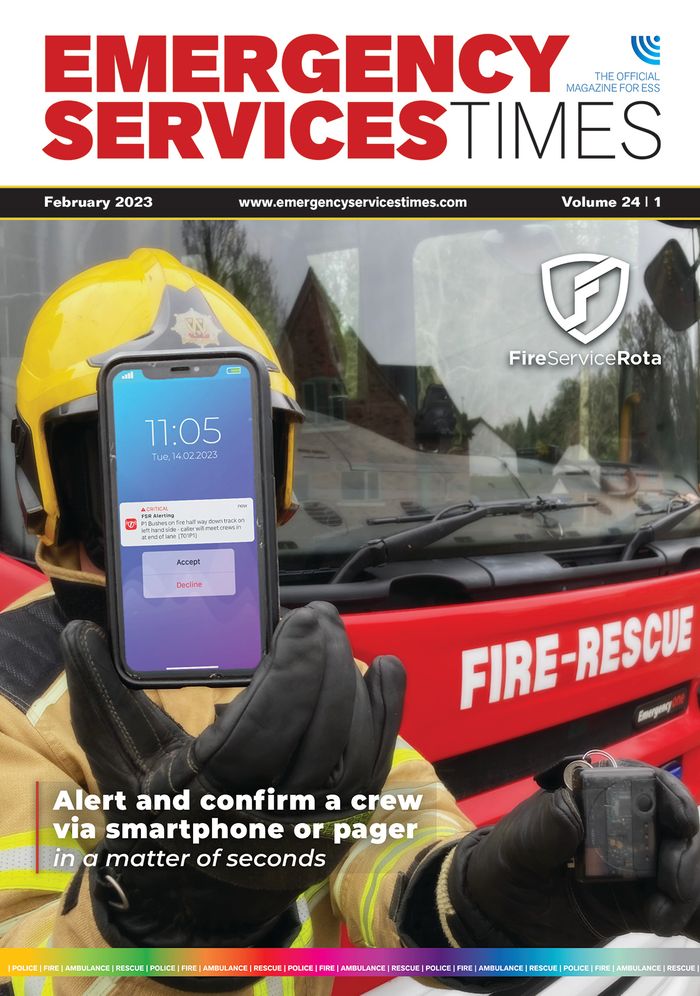 FireServiceRota is a flexible and resilient scheduling and alerting software for firefighters. Disrupting long established processes in a modern way, the team is helping fire and rescue services in the UK, the Netherlands and Denmark be more efficient, making the best of their resources.
On-call when needed
FireServiceRota offers a way for fire and rescue services with many on-call fire stations to provide a modern and efficient way of managing their availability to fit in with their busy lives. It also offers wholetime firefighters the functionality to manage their leave, exchange shifts and access rota information on the go.
Using an app on a smartphone allows FireServiceRota to add flexibility to the way firefighters run their lives. "We recognise that on-call firefighters should not be managed in the same way as wholetime employees" says Cor Klaasse Bos, founder of FireServiceRota.
"Offering them a modern app is already a token of appreciation. We want to help you manage when you want to be a firefighter and when you want to do your own job or spend time with your family. This is why our company strap line is: On call when needed, off duty when possible."
Cloud-based and rapidly updated
FireServiceRota is cloud based and Cor says that organisations are more comfortable with this approach, but the market is still very divided. "Software is a commodity you buy off the shelf. Fire services shouldn't have to be specialists in software development and management. Some services are pro Cloud but many are still hesitant and want to retain control of software on their own ICT infrastructure." Cor is proud that the company has ISO 27001 security certification.
Every two weeks, the team at FireServiceRota release larger updates to the software, so when customers come up with new features they'd like to see, it doesn't take long for them to appear and be ready for use by everyone.
Smart alerting
FireServiceRota developed an app to put the power of managing availability in the hands of the firefighters.
"Smart alerting is the next stage in our journey."
On-call firefighters receive a smart alert on their app and it asks them to indicate whether they will or will not attend. Just because they have indicated they are available, does not mean that everyone needs to attend a call out. Smart alerting is about being efficient and once the right number of firefighters have said they will attend, there is no need for any more wasted journeys to the local fire station for those are not needed.
It's a very efficient way of using excess capacity elsewhere to maintain the service to the public.
Fire and rescue service clients
Shropshire Fire and Rescue Service
Warwickshire Fire and Rescue Service
Buckinghamshire Fire and Rescue Service
Humberside Fire and Rescue Service
Cleveland Fire Brigade
Nottinghamshire Fire and Rescue Service
About the company
FireServiceRota is a team of 14 people based in the Netherlands providing planning and alerting services to over 1000 fire stations there, the UK and in Denmark.

We would be happy to provide a system demonstration, connect you to any of our customers to share experiences or set up a free trial. Reach out to info@fireservicerota.co.uk or visit www.fireservicerota.co.uk