29 Jun 2023
KERMEL CORE FX Get Xtra time, Xtra Protection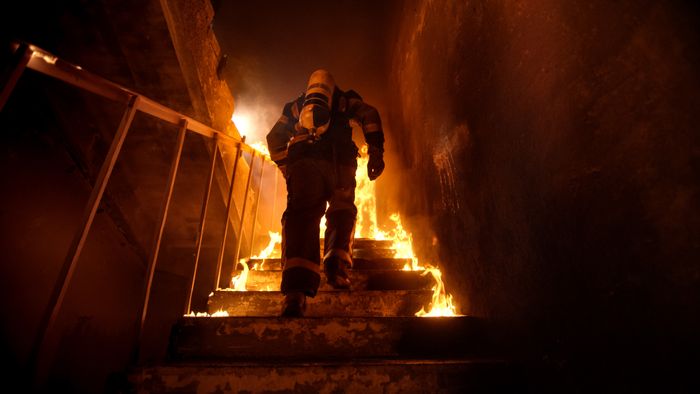 Committed to protect those who protect and save lives, KERMEL® has developed KERMEL CORE FX: an outstanding and superior brand-new technology to provide more protection from heat and flame with a lighter weight.
MORE PROTECTION, MORE TIME

More time can make the difference in firefighting!
« We aim to engineer the best protective solutions without compromise and make them the most accessible for all safety professionals" Pascal L'higuinen, Kermel sales manager.
That's how Core FX was born. A unique core yarn made of Kermel fibre reinforced with a
para- aramid core. Kermel fibre is a meta-aramid, naturally non-flammable, which maintains maximal short-term protection against very high temperatures (up to 1,000 °C). Regardless of washing or time, Kermel fibre will always remain flame retardant.
MORE LIGHTNESS, MORE COMFORT
Sometimes less means more! With a lighter weight (< 200 g/m²), Kermel's innovative solution enables multilayer garments, with more comfort and agility in fight, without compromising on protection. KERMEL CORE FX is a high-end quality fabric with an outstanding mechanical resistance and appearance even after washing.
ENGINEER THE BEST PROTECTIVE SOLUTIONS
KERMEL®, the European meta-aramid fibre leader, engineers' high-end solutions for firefighters, police, army and industry professionals to protect against heat and flames, with over 50 years of proven commitment, technology and partnerships all over the world.

Visit us at ESS 2023, BOOTH D118
For more information's contact us on: pascal.lhiguinen@kermel.com