18 Jul 2023
Meet the Next Generation of Multi-Functional SMART Lockers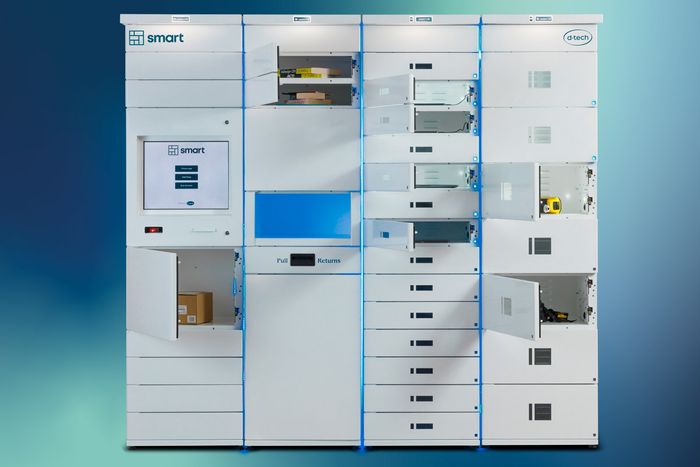 We're extremely excited to introduce the SMART range - our brand new range of multi-functional SMART lockers featuring mix and match capabilities in order to meet every requirement of the modern locker solution.
Secure, multi-functional and, most of all, SMART locker solutions to suit any requirement
Introducing you to the SMART range from D-Tech International
Whether you're looking for device lending or charging lockers, media vending, self-service capabilities, RFID issue and returns – or all of the above! – D-Tech's all-in-one SMART range allows you to mix and match features to create your perfect smart locker solution.
With the SMART Range of capabilities you can enable within a single locker solution:
Enable intelligent, self-service capability for smart locker solutions
Create a secure, centralised IT asset management environment
Simple smart lending of any item to authorised users, any time or anywhere
mix and match any SMART capability to create your perfect all-in-one SMART locker
D-Tech is proud to be developing and delivering the next generation of technology-based solutions.
If you wish to discuss how the SMART range may enhance your service provision, or see this or any of the D-Tech product suite in action please don't hesitate to get in touch. You can either visit d-techinternational.com or call us on 01394 420 077.