Multitone Team to Exhibit at Emergency Tech Show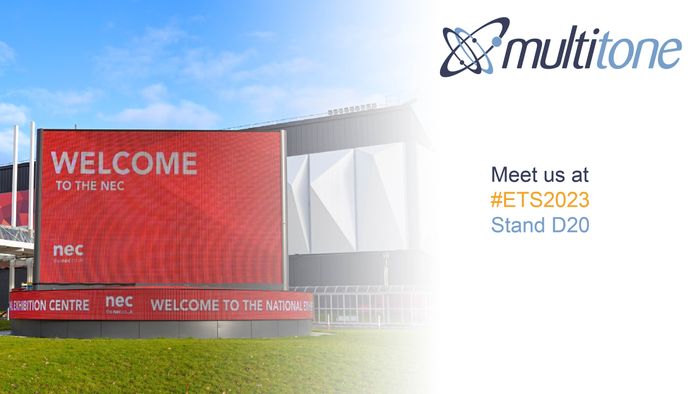 Major blue light event brings together key decision-makers from the police, fire and rescue, ambulance and search and rescue services.
Multitone Electronics, a UK company and a leading specialist developer of integrated critical communication systems is looking forward to exhibiting at this year's Emergency Tech Show at the Birmingham NEC.
The event will take place on 19-20 September and key members of the Multitone team will be present, including Peter Eborall, Stephen Ford and Jason Humphreys.
Peter is Multitone's Emergency Services Account Manager, an experienced professional and who has worked at Multitone for many years. He has played a vital role in the innovation and development of a number of services and solutions at the company, including fire safety and emergency crew apps, such as the Appear Crew mobile app.
Peter said,
"Multitone is delighted to participate again at this important event for the wide range of professionals who work in our vital UK emergency services.
"We are proud of our reputation and delivery of rapid, reliable, secure communications technologies to customers worldwide and in many different industries. This will be an exciting event with opportunities for Multitone and other suppliers to showcase the latest innovations, solutions and emerging technologies."
Further Information: Please contact Rebecca Taylor on +44 (0) 1256 320292.
The Multitone team will be exhibiting on Stand D20 at the Birmingham NEC.