New citrix Ready™ certificated ultraFLEX Nano PC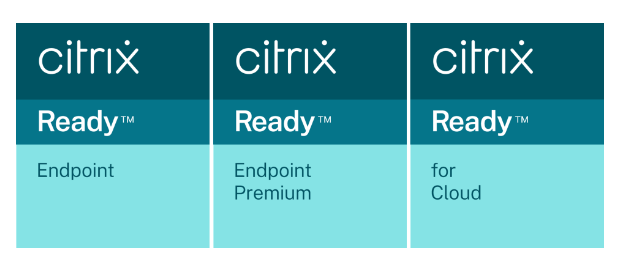 we proudly announce that we have certified our WEYTEC ultraFLEX Nano PC for citrix Ready™. We are now listed as an official partner. This allows us to integrate citrix thin clients in our KVM solution with our compact ultraFLEX Nano PC in combination with our chassis.
citrix Ready™ Endpoint
citrix Ready™ Endpoint Premium
citrix Ready™ for Cloud
We are proud to offer this solution for our company to go forward with a high flexibility.