04 May 2023
The new Lowa COMBAT BOOT MK2 GTX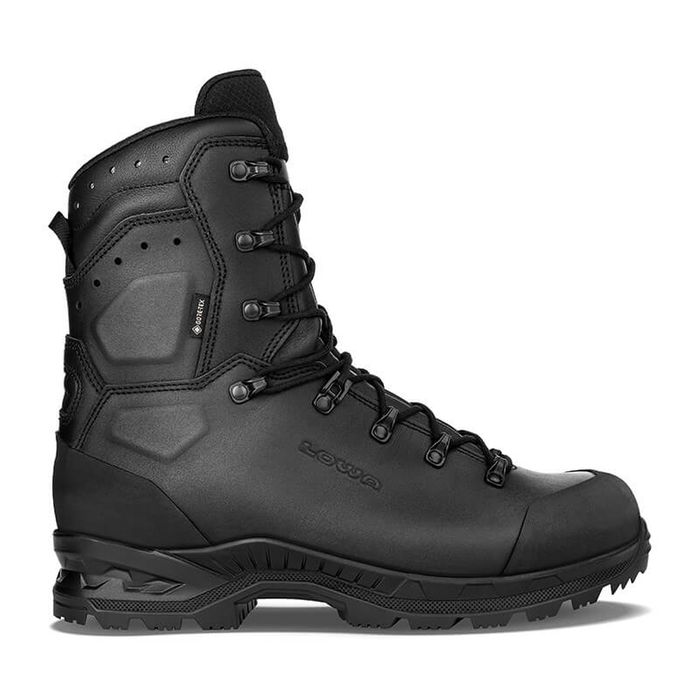 A new lightweight combat boot that offers maximum protection without compromise.
A new generation of combat boots: The COMBAT BOOT MK2 GTX with its comfortable dual-density PU midsole with arch support offers a lot of comfort for long marches. Its certified, genuine ankle protection system with PORON® technology makes the boot the perfect equipment for soldiers and private military contractors. The combat boot is suitable for moderate, wet and cold climate zones and focuses on stability and durability. The construction with few seams and the water-repellent and tear-resistant smooth leather with sunlight-reflecting LOWA® RAYFLECT finish round off the overall package.
The COMBAT BOOT MK2 GTX is certified as a work shoe according to EN ISO 20347:2012, is antistatic and has a cold and heat insulating sole complex.
The outsole is not only very slip-resistant, but also resistant to oil, petrol and contact heat. In addition, an individual supply with orthopedic insoles according to DGUV 112-191 is possible.