Our new National IPC range at ESS!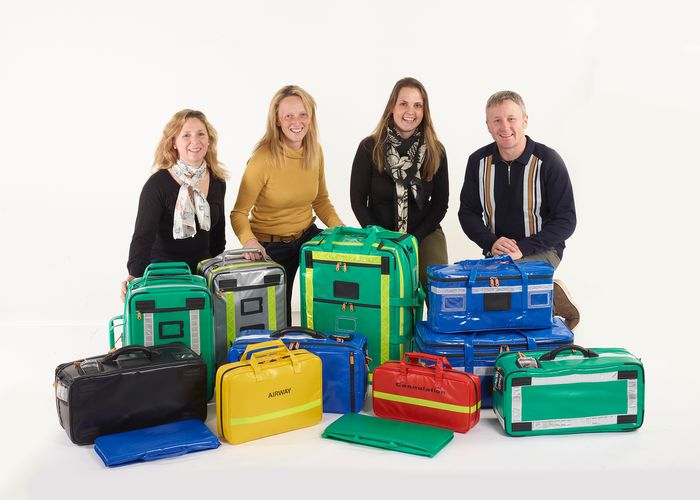 It's here! Our National IPC range is complete, and we cannot wait to share it with you.
Design work began on this range back in November 2021 after meeting our design Partners Elite EMS and the Water Search and Rescue team.
What started as a Response Bag and a Meds Backpack, soon turned into a full-blown Emergency Services Range of bags consisting of 10 brand new designs!
After 20 months of design work, what better way to launch our new range than at this year's Emergency Services Show.
Katie, Fiona and Hayley will be in Hall 5 at stand E163 excitedly waiting to show you all of our new designs. Come see what we've created and pick up your exclusive 30% Discount Code!