16 Mar 2021
OPENHOUSE PRODUCTS GOES STATESIDE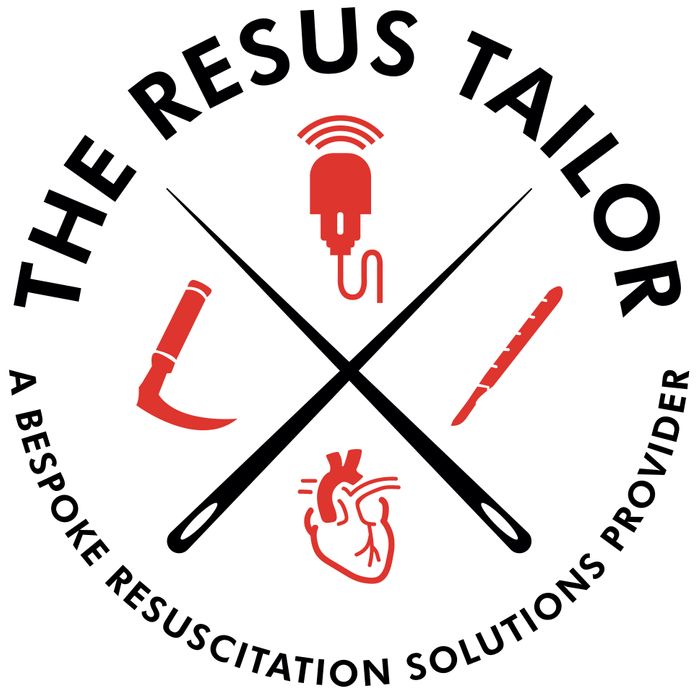 THE LEADING BRITISH MANUFACTURER SIGNS DISTRIBUTOR AGREEMENT WITH AMERICAN DISTRIBUTOR, THE RESUS TAILOR
Openhouse Products are delighted to announce their partnership with The Resus Tailor, becoming the first distributor in the United States of their new product range.
After successfully breaking into Australasia last year, the UK company has set their sights on going global and has taken the first steps in this ambitious plan with the USA. The face behind The Resus Tailor, paramedic Adam LaChappelle, explains why he has come on board:
"Finding the perfect piece of gear is an obsession. My ability to provide care as a paramedic can be greatly influenced by the gear I utilize, yet most of the equipment I used wasn't designed to support quality resuscitation in austere environments. I want to empower other clinicians to provide outstanding care long after I've taught or interacted with them. After learning about the SCRAM ® bags and Openhouse Products I knew they would advance the field of resuscitation.
The quality of the bags that Openhouse Products produces supersedes other solutions on the market, in particular the incorporation of human factors into the design. The Resuscitation Tailor is proud to empower clinicians to improve life-saving interventions with the gear they depend on."
The Resus Tailor will be distributing the new micrAgard™ range, a brand new collection for 2021. The designs offer maximum functionality and durability, as well as superior infection control properties thanks to the unique micrAgard™ fabric they are made from. MicrAgard™ is proven to be over 99% effective against COVID, bacteria and other superbugs, whilst also being easy to wipe clean of any visible or invisible contaminants.
Also coming to the United States will be the full range of SCRAM™ products; a revolutionary system which enhances the performance of airway management by focusing on process improvement through design. At a time where many clinicians are burnt out from the pressures of the pandemic, the focus of reduced cognitive load from the system is of vital importance to support a reduction in errors and intervention time.
Openhouse director, Samantha Proctor, commented:
"Adam's enthusiasm for the micrAgard™ range, and in particular SCRAM®, is evident. He is highly qualified in his field and passionate about improving the treatment he and his peers can deliver. There is a clear lack of high-performance products of this nature in the United States so we are very excited to be working together to bring Openhouse into this new market."
--- ENDS ---