11 Apr 2023
Panorama Antennas Expands 5G Portfolio with an Innovative Upgrade to the GPSB 'Sharkee'© Series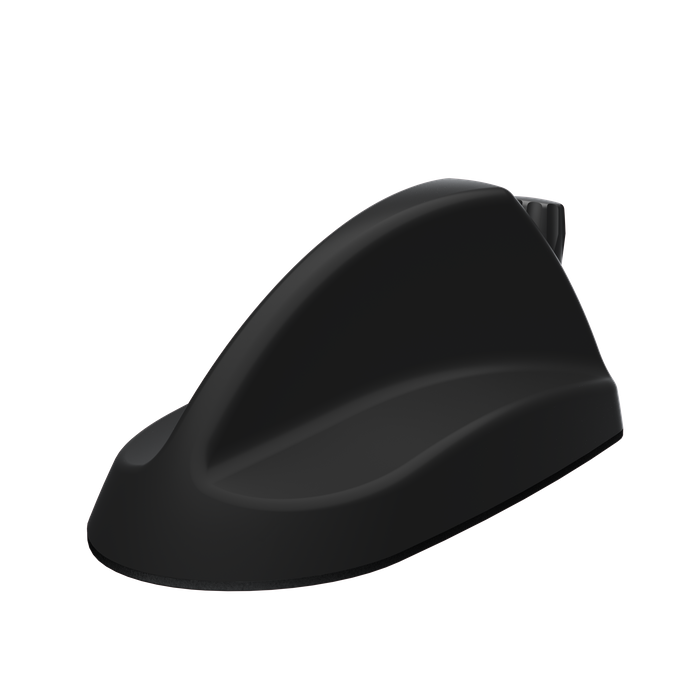 On the 11th of April, Panorama Antennas, a global leader in designing and manufacturing innovative antenna solutions, announced the new GPSB5G, adding to their advanced 5G portfolio.
his antenna is an upgrade from the GPSB series better known as the 'Sharkee', a range trusted by public safety, utilities and transportation companies worldwide. This upgrade keeps the sleek OEM Sharkfin styling but is built to add more 5G frequencies to meet the connectivity market demands. It also improves the range with an improved GPS/GNSS module with advanced filtering and a flame retardant cable.
The GPSB5G offers three internal antenna systems, GPS/GNSS, 4G/5G cellular (698-960/1710-3800MHz), dual-band WiFi (2.4/5.0GHz) and an optional whip mounting for VHF or UHF whips. Requiring only a single hole fixing, the GPSB5G reduces vehicle damage, installation cost and visual impact while protecting vehicle resale value.
For more information about the new GPSB5G, please visit Here