31 Jul 2023
Paving the Way with Solar-Powered Solutions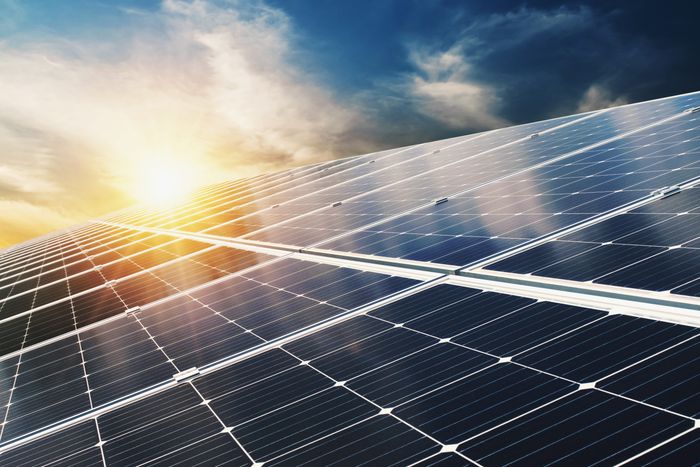 In today's fast-paced world, the push for sustainability has become more crucial than ever. As one of the UK's leading providers of portable VMS & Intelligent Transport Solutions (ITS), we have taken a significant step towards a greener future by ensuring that all our solutions are solar-powered. We have placed great emphasis on sustainability and environmental factors since our inception in 2012, and a fully solar powered fleet is one of the major elements of our sustainability policy.
The first and most apparent benefit of using solar power is its positive impact on the environment. By harnessing the sun's energy, our solutions significantly reduce reliance on fossil fuels and decrease greenhouse gas emissions. Solar-powered solutions such as Variable Message Signs and CCTV towers not only operate efficiently but also do so with minimal environmental impact.
The Road to Net Zero
The UK highways sector plays a crucial role in achieving the country's ambitious environmental targets on the road to net zero emissions. As a key player in this sector, we have recognised the importance of adopting sustainable practices to align with the UK's environmental goals. By utilising solar-powered ITS solutions, we help the highways sector transition to a more sustainable and eco-friendly future.
Human Factors
In addition to environmental benefits, solar-powered ITS solutions have a positive impact on the wellbeing of operatives working on the UK's highways. A sustainable factor often overlooked is human sustainability – with environmental and economic factors often placed number 1 & 2 in the priority list.
By eradicating the need for frequent battery changes, our solar-powered devices reduce the exposure of workers to potentially hazardous conditions on the busy roads. This not only promotes the health and safety of operatives but also contributes to increased operational efficiency and cost-effectiveness.
"Solar is incredibly important to us." Says MVIS Sales Director Graeme Lee.
"As the UK, and the UK highways sect strives to achieve its environmental targets and work towards a net-zero future, MVIS continues to lead the way, and we're extremely proud to be able to say that our entire fleet runs from solar energy.
"Whilst we've always had an eye on our environmental impact – it shouldn't be lost that the solar model also keeps our people out of harms way, as well as reduces exposure to any potential abuse whilst on a scheme or site.
"Sustainability is not just a buzzword to us, but a core value driving real change. We continue to learn and evolve and act accordingly – in both our product range and the way in which we deliver it, never losing sight of how our people fit into that equation too."