Peter Jones Rebrand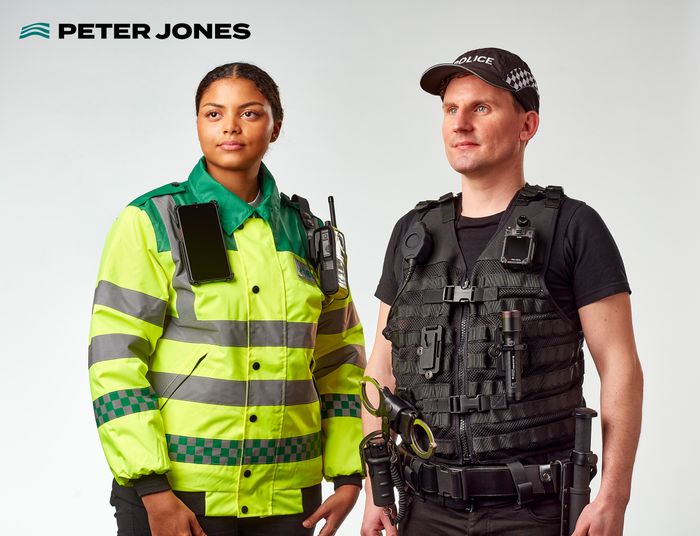 Leading manufacturer of personal carrying solutions for public safety, security and lone worker devices, Peter Jones, has recently rebranded in a strategic move to future-proof and modernise its brand positioning and image.
With steady business growth, expansion into new markets, and continuous product innovation, the Peter Jones management team decided late in 2022 that the time was right for a rebrand.
Working with creative agency, S&Co, a comprehensive audit of the existing brand was undertaken, including extensive stakeholder consultations – all of which informed the strategic and creative outcome. Taking inspiration from the surrounding hills of its Abergavenny location, its tradition for quality-driven, craftsmanship, together with its industry-leading, modern approach to technical and product innovation, Peter Jones recently launched its new brand.
Morgan Jones, director at Peter Jones, commented, "We're delighted with the new Peter Jones brand. It really reflects where we are as a business, and where our future ambitions lie. In 2017, we celebrated 50 years in business, but we've come a long way since then, having cemented our reputation as industry leaders. We relish in collaborating with partners, creating bespoke solutions to unique challenges. I know my father and founder, Peter Jones, would be delighted with the new brand and can't wait to share it with colleagues, clients and partners as it rolls out over the coming months."
A new website has also been developed to better reflect the company and its products and services - https://www.peterjonesilg.co.uk