14 Jul 2022
Solaris Pro and Pro X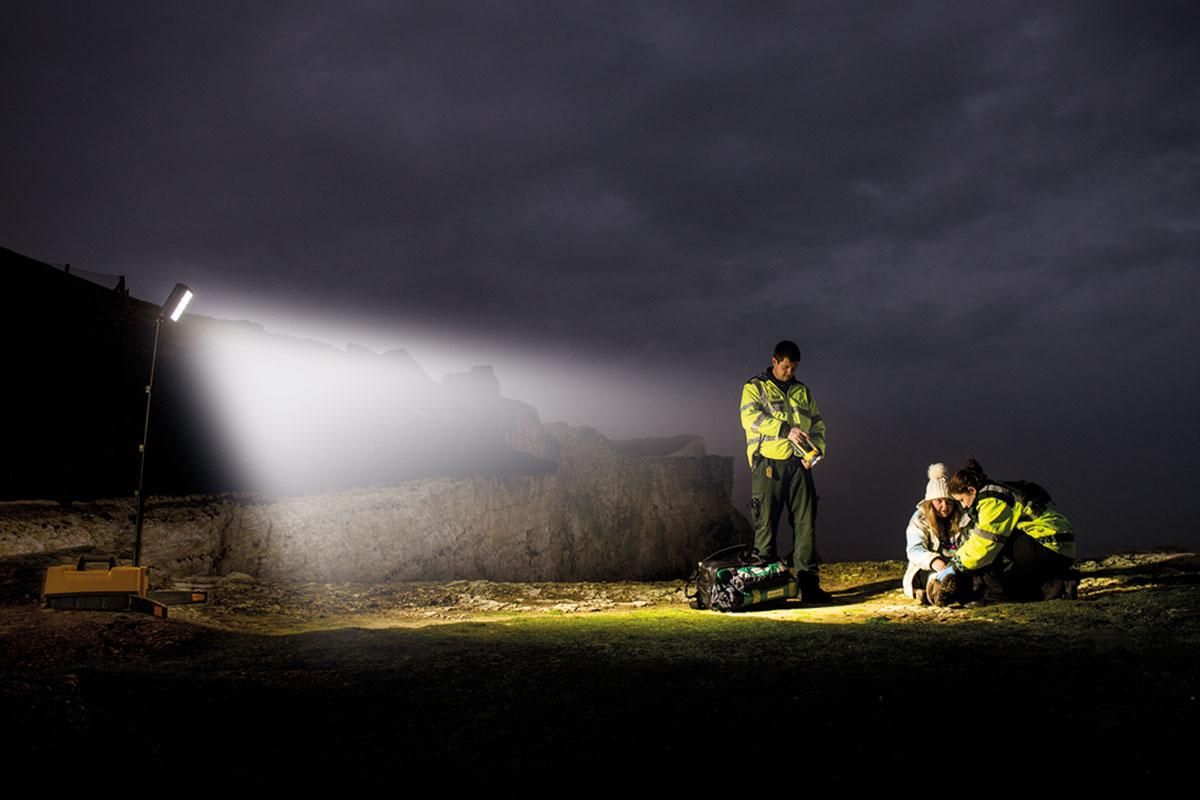 The latest addition to our renowned Solaris floodlight range. This high-powered portable floodlight is extremely compact and lightweight, designed for all types of emergency or industrial applications.
This high-power, 16,000 lumen output provides a long distance search beam or flood beam to light wider areas of up to 500 metres.
It is easy to set up and features a multi-position 1.8 metre extension pole and light head for
inspection of manholes, along with fold out stabilising legs that can be used on uneven ground.
Supplied with a smart control panel, the run time can be easily programmed for up to 48 hours, and automatically sets the light level to last the time required.
The Solaris Pro features the latest lithium rechargeable battery technology removing the need for any cabling.
https://nightsearcher.co.uk/en/category/solaris-rechargeable/product/solaris-pro.html