04 Aug 2021
AIRsteril Air purification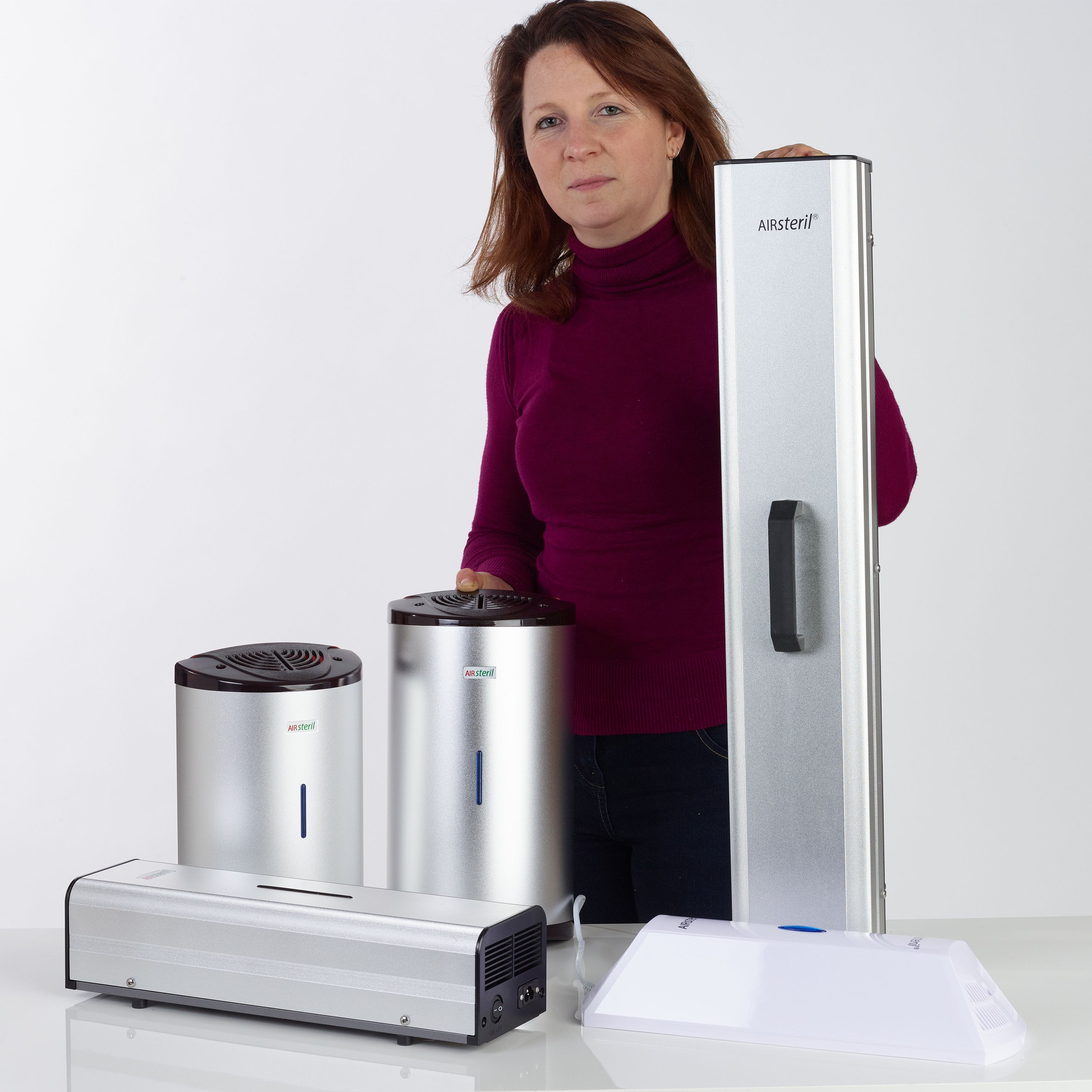 AIRsteril, a revolutionary air purification technology that can be used in any healthcare, medical environment or vehicle to kill bacteria, viruses, and prevent cross contamination, while eliminating odours and protect your staff and users, all without increasing your need to clean.
AIRsteril offers a quiet, affordable, non-invasive solution which can be moved from room to room / vehicle to vehicle or permanently installed.
Introducing AIRsteril, the proactive air purification system, scientifically proven to:
kill 99.9% of germs and viruses in the air and on surfaces​

reduce absenteeism in offices​

reduce cross-infection and cross-contamination​

eliminate odours, both naturally occurring, and chemical based​

control mould, fungi, and spores in the building​

prolong the life of carpets and furnishing through reduced cleaning needs.
The AIRsteril products are in use across a number of sectors and environments, whether to help manage the risk of infection, germs and viruses, to eliminate odours, or to improve the overall air quality.