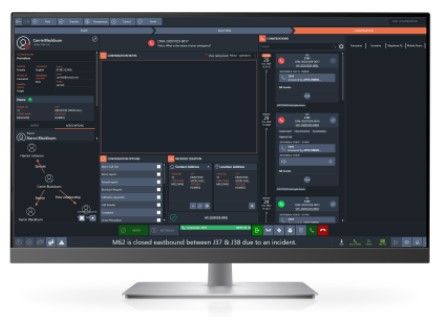 Meet Aspire, our contact record management (CRM) tool which helps your call operators instantly identify and protect vulnerable people, and provide the best response to everyone who needs their help.
It provides a 360 degree view of the incident and all of the people involved, which enables operators to become the new front line when handling operations via webchat, social media or over the phone.
With our CRM, your operators can make the right resourcing decision every time, quicker than ever before.
Categories
Control Room Equipment
Command & Control Equipment
Facial Recognition Equipment
Maps & Mapping
Crime Recording Systems
Forensics Investigation Support