Asset Tracking & Workflow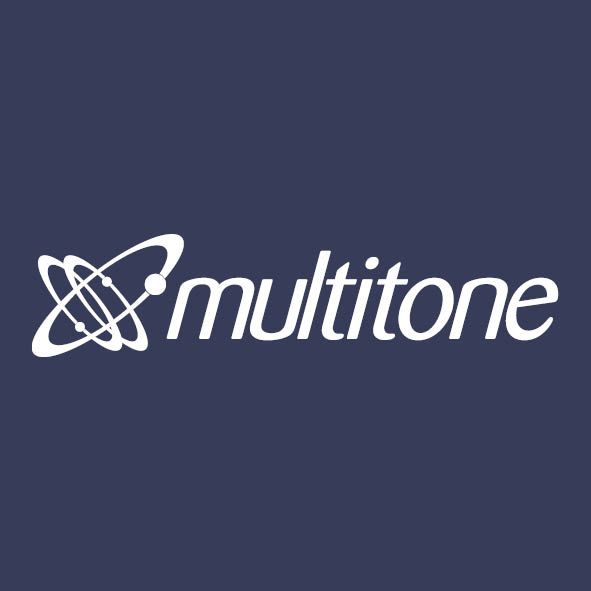 Keeping track of physical assets manually is a problem for many organisations: it costs time and money.
Once an item goes missing, it can take hours or even days to locate. Searching for missing equipment not only wastes valuable time which would be better spent elsewhere, it costs money directly through unnecessary hire costs and avoidable equipment re-purchases.
Our asset tracking solution can be used in:
Hospitals
Warehouses
Factories
Labs
Universities
Workflow App
Our asset workflow app is ideal for maintenance, cleaning and inventory management personnel.
With the workflow app, staff can use their phone's camera to scan RFID tag barcodes, ensuring tasks are performed on the right assets, allowing them to look up asset details and to register new assets on the go.