Barco OpSpace - the ultimate operator workspace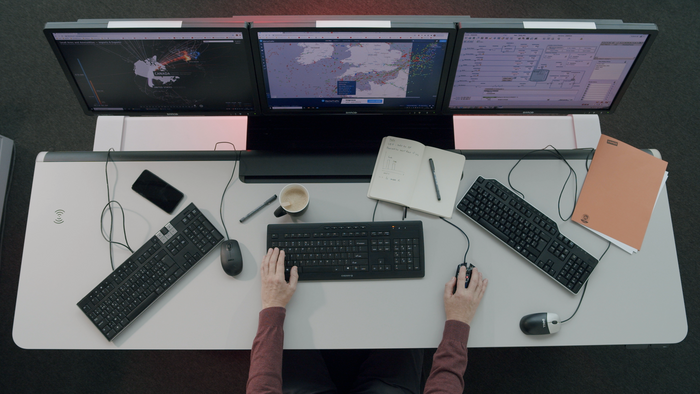 See the bigger picture. Act on the details.
OpSpace is the first personal workspace that enables the operator to be more efficient by offering an integrated view, control and interaction. This patent pending technology allows all relevant information to be consulted and manipulated with just one mouse and keyboard. The operator is now in the center of the information − with all data, even from secure networks, within easy reach.
Read more: https://www.barco.com/en/page/products/opspace