Carbon Fiber Scoop Stretcher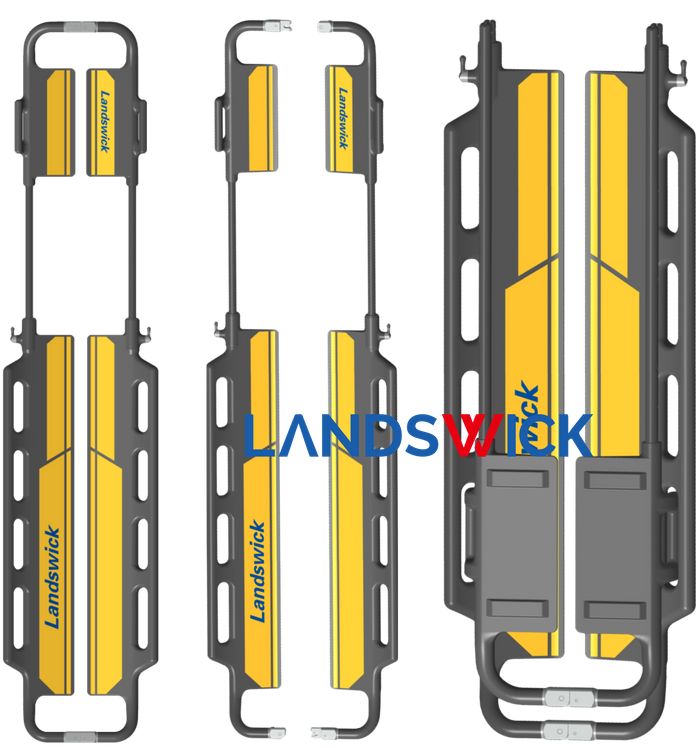 1.Appearance patent
Patent application NO.: 201630506025.9,
Fashion and professional design, more fit the human body and stable.
2.New industrial materials
Use environmentally friendly lightweight Carbon Fiber material,
The total weight just only 5kg, it has high temperature resistance,corrosion resistance,fatigue resistance, and suitable for a variety of harsh environments.
3.Easy to operation, store & carry
Can be separated into two parts.Three length can be adjustable: 180CM, 195CM, 210CM. Maximum loading weight is 240kg, folding length is 130CM, and easy to clean and disinfection.
4.Accessories
Vacuum head splint, it can fix the patient's head on stretcher and protect the head well.
Three straps on the chest, abdomen and feet, which can perfectly fix patient full body and more safe during the transportation.