FORTiS Holder for Samsung XCover Pro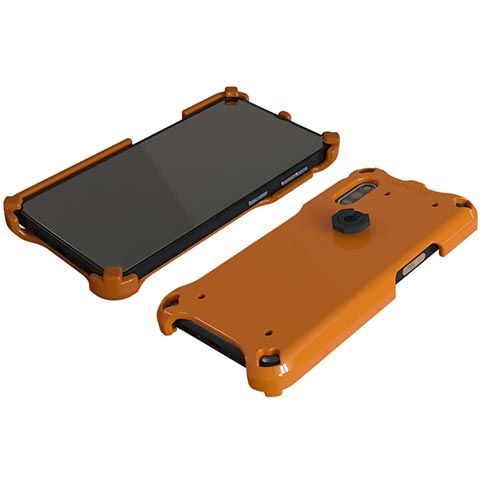 The Samsung XCover Pro device clips into the Peter Jones (ILG) FORTiS Holder with the screen facing outwards.
The FORTiS Holder features a KLICK FAST Connector on the rear to enable the Samsung device to be carried hands-free on clothing and utility vests, when paired with our range of KLICK FAST Docks.
The FORTiS Holder allows full access to all device features such as PTT button, volume controls, emergency button, cameras and USB port.