20 Jul 2021
Credo Cube Carry Case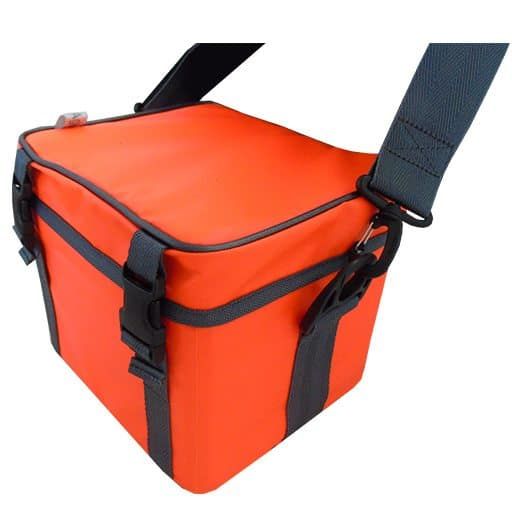 Designed to securely hold the Credo Cube, with padded and insulated walls to help retain temperatures for longer.
External Properties:
– Fittings to allow a carry strap to be attached.
– Clear window on rear for labeling or name badge.
– Protective base feet to protect the bag.
– Clips securely shut with two adjustable clips.