Custom Certification Service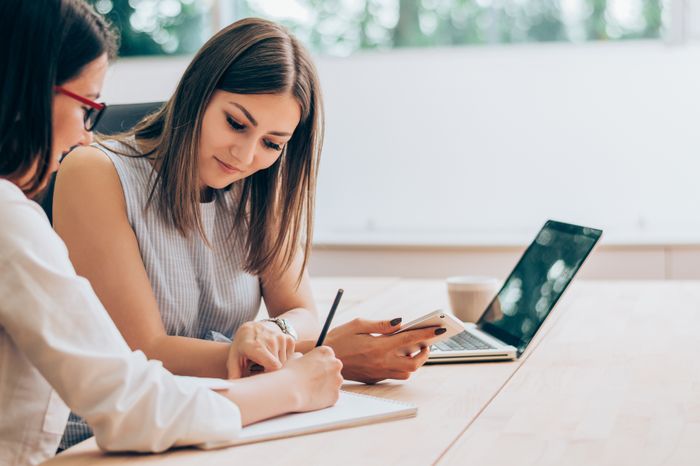 Our independent, impartial team, provide an in depth assessment tailored to your specific workshop, event, or service, gaining you formal recognition from a sector specialist to validate your exceptional delivery.
We provide three levels of certification for your learners and we can also certificate, quality assure and verify your organisation:
Certificate of Achievement
Certificate of Completetion
Certificate of Attendance
Organisation Verification
We work to our own high-quality standards to:
Enable flexible skills development to be recognised, tailored to the needs of an employer, organisation, or group
Provide confidence and trust that learners have met defined learning outcomes for a programme of learning
Value specialist and short programmes that may not be certified or accredited
Support organisations and groups to develop accredited services that benefit local employer and customer needs
Provide flexible assessment options tailoring our solutions to suit you best
Provide appropriate levels of Quality Assurance to ensure the consistency, fairness and robustness throughout assessment is maintained
You can develop and implement a range of products, services and events that are recognised as adhering to an accredited Quality Assurance process, meaning you can demonstrate independent certification of your programmes. Seen as a kitemark for quality, your workforce, partners, and customers will recognise the measures you've put in place to ensure best practice. Demonstrating that your organisation provides services based on high levels of knowledge, skill, and competency from those that deliver it.
We can certify and quality assure a range of programmes, including:
Workshops
Conferences
Seminars
Webinars
Training days
Modules of Learning
CPD programmes
eLearning
Our Custom Certification Service is designed to recognise programmes which fall outside the SFJ Awards regulated qualification portfolio, however as a regulated Awarding Organisation, we are obligated to meet the Ofqual General Conditions of Recognition at all times.