01 Aug 2022
Defib Store 4000 Bleed Control Cabinet - Unlocked - Red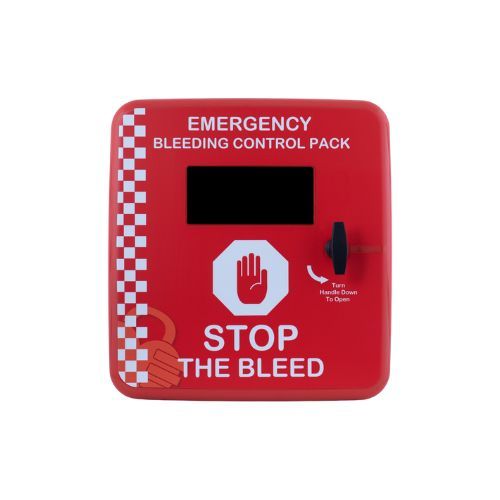 Our Defib Store Bleed Control Cabinet is our latest edition to our 4000 cabinet range.
Designed to ensure that a life-saving catastrophic bleed control pack is always availabe to help save a life.
The Bleed Control Cabinet can store up to six packs in cases of multiple injuries or patients.