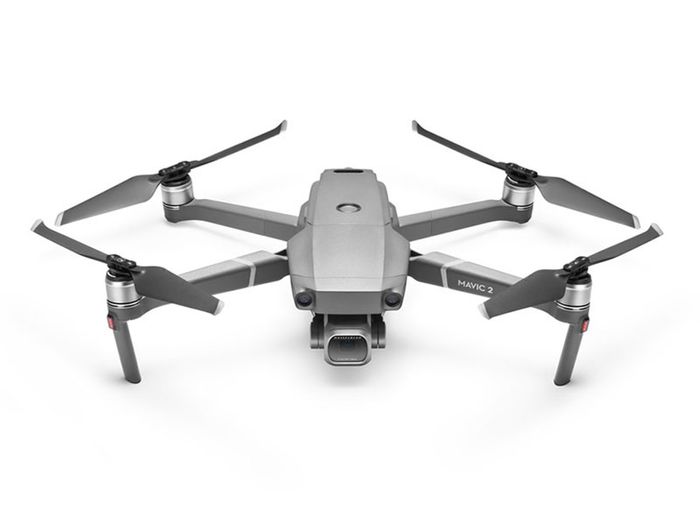 The main challenge for first responders in an emergency like searching for a missing person, attending a fire or a natural disaster response is quickly and accurately assessing the landscape they are entering.
Increasingly, drones are being used to produce 'eye in the sky' aerial images with high-resolution thermal and visual elements for real-time situational awareness. In environments where poor conditions hinder access and visibility – especially when a location cannot be reached on foot – drones enable a fast and safe response and provide meaningful data and evidence for post-event analysis and reporting.
Read our article - How can drones support the accurate assessment of conditions for emergency service responders?
https://www.radiocoms.co.uk/choosing-the-right-drone-detection-technology-for-emergency-service-teams/