Emergency Vehicle Insurance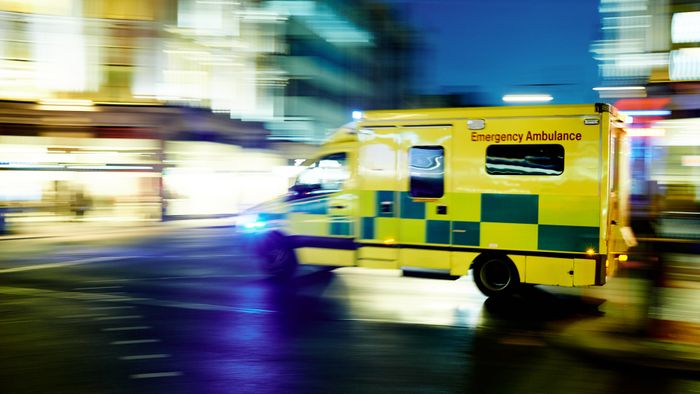 Insuring emergency vehicles is sometimes more complex than motor insurance and requires expert knowledge and attention to detail. As one of the UK's largest independent brokers, and with over a decade's experience in this field, Kerry London can source cover with a wide range of leading and niche insurers.
All our emergency vehicle insurance covers standard risks, such as accidents, fire and theft. However, we will work with you to fully assess all your risks and offer tailored advice on policy wordings that work for you.
Once you are insured it is essential that you keep full and up-to-date records on your vehicles including vehicle maintenance. Driver background checks (age, history and any previous convictions) must all be documented in case of any accident that causes injury.