End-Point Assessement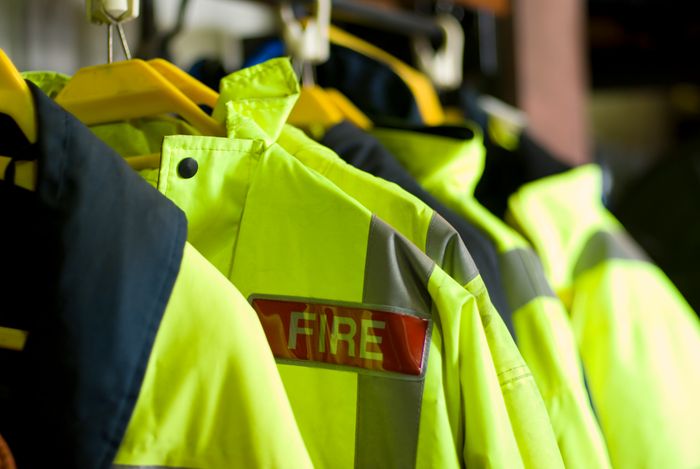 We understand the nature of these sectors and the specific issues and challenges they face. We carry out effective assessments that meet the needs of employers, apprentices, and regulatory requirements.
Our expert assessors have significant sector experience and take a customer-focussed approach, helping us to deliver a first-class End-Point Assessment (EPA) service. The comprehensive support we provide to all of our EPA customers includes a virtual information session for your staff, delivered by sector specialists, to bring the EPA to life, answer any queries and to support them when preparing apprentices for EPA.
To enable the EPA to run smoothly, apprentices are registered with us using Odyssey Online, our online learner management system. Using Odyssey, you will be able to register apprentices one at a time or in bulk, and the system will provide real time management reports, which include information on an apprentice's progress and achievements.
All apprenticeship standards now contain a 'gateway'. This is the point between the two core stages of an apprenticeship – when an apprentice has met the requirements of the programme training and is ready to progress to EPA. At this stage, the apprentice will undergo a minimum of two different assessments that will confirm whether they have the skills required to carry out their role. These assessments could include an observation in the workplace followed by a professional discussion, for example. All apprentices are supported through this process. Following registration, they will receive our EPA Guide to Assessment which explains to the apprentice exactly what's required of them, and our assessors, who have a friendly but professional manner, will provide feedback at every stage of the process.