ENHANCED RESILIENCE SATELLITE NETWORK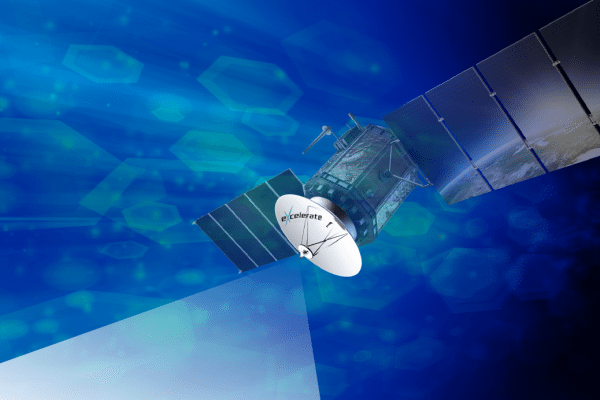 The ERSN guarantees uninterrupted coverage when normal terrestrial or more consumer based communications services may be congested, under threat or suffering from disruption.
Two different satellites, operating via two seamlessly interconnecting and resilient teleports within the UK and each covering the same geographical area, meaning that if one should fail customers can be instantly moved onto the second network ensuring that the connection is never compromised.
Our unique Enhanced Resilience Satellite Network (ERSN) is a ground breaking, fully managed service that is the first to be accredited with the ISO: 27001 certification, an internationally recognised standard for security compliance.
Both satellites are KU frequency, the spectrum deliberately chosen for the maximum resilience and enhanced performance in adverse weather conditions or extreme environments.
Unlike other providers we own the capacity and manage the service in real-time from our network operations centre based in the UK. In addition we provide unlimited usage to your broadband connection at a fixed cost per month. This ensures that the speeds of broadband are consistent and that at no time will your service level be affected. Furthermore, you will not incur costs that you have not budgeted for.
We manage and support our customers 24/7 offering unrivalled quality of service and totally secure, resilient communications.