Expandable Baton Holders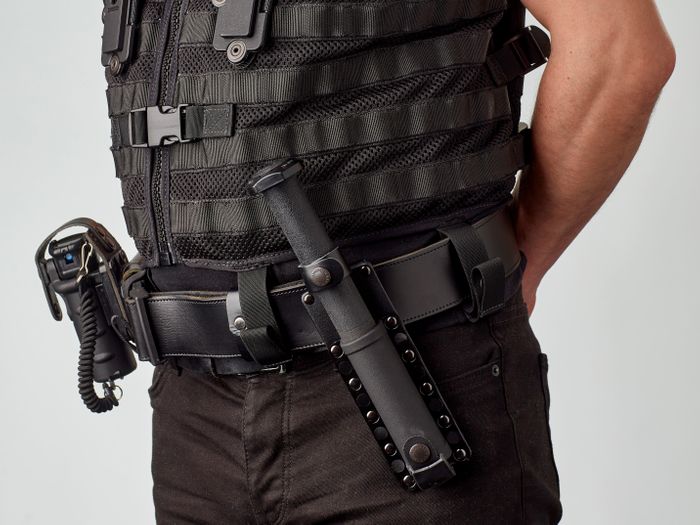 Comfortable, quick release and durable, our expandable baton holders have been designed in collaboration with front line users and have undergone rigorous testing in both the factory and in the field of use. Made in the UK to the specification and quality synonymous with Peter Jones, it's no wonder that our baton holders are used by police services around the world.
Made from a combination of high-quality, firm leather and robust, nylon-moulded components, Peter Jones' range of Rotatable Baton Holders offers secure hands-free carrying of most major brands of expandable batons e.g. ASP, Monadnock, Bonowi, and CASCO.
More information at https://www.peterjonesilg.co.uk/product-ranges/expandable-baton-holder-rotatable/