EXSTREAM VIDEO STREAMING SERVICE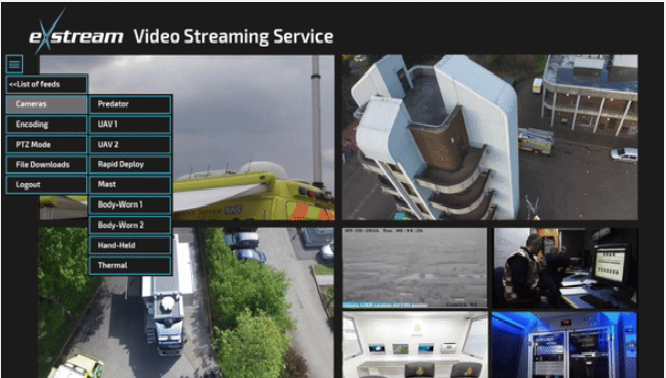 Exstream can simultaneously display, record, review and export images and remote streams from multiple locations and devices.
Footage can be accessed in real-time by multiple people on any authorised device with an internet connection. The footage captured is also stored so that it can be accessed in the future.
This solution is extremely secure as our data centres are ISO 27001 and national critical infrastructure approved (UK only). Any footage or information streamed through Exstream is fully encrypted to provide the highest level of protection for our customers.