24 Aug 2022
Forensic Underwater Body Recovery Bag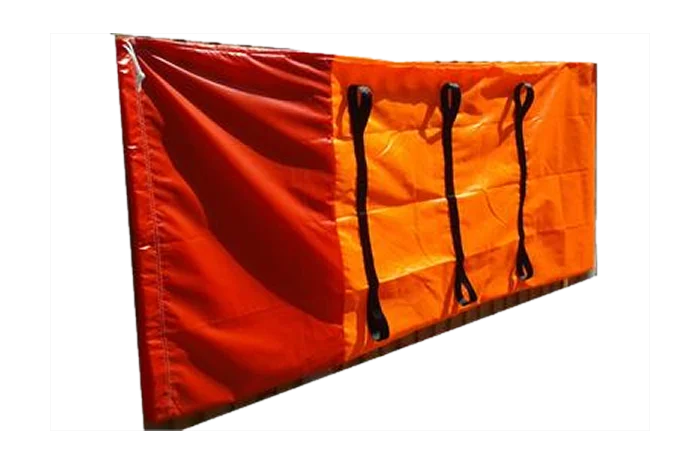 Designed for use by divers, and manufactured from a fine mesh nylon material with a polyurethane coated nylon section at the top. It has a drawstring closure and six lifting points.
Our range of body recovery equipment provides an efficient and hygienic method of securing casualties and retaining evidence in a wide range of circumstances.
In each case the equipment has been developed and trialled in association with UK police forces, and is intended for 'once only' forensic use
The fine mesh retains evidential material whist allowing water to drain from the bag, and the size of the bag and large mouth facilitate capture of particles in the area of water surrounding the casualty.
Key Features:
Material: Fine mesh nylon with polyurethane coated nylon section at the top

Dimensions: Girth 2.3m x Length 2.4m

Weight: 1.9Kg

Country Of Manufacture : United Kingdom