23 Aug 2022
Fujinon SX800 Long Range Surveillance Camera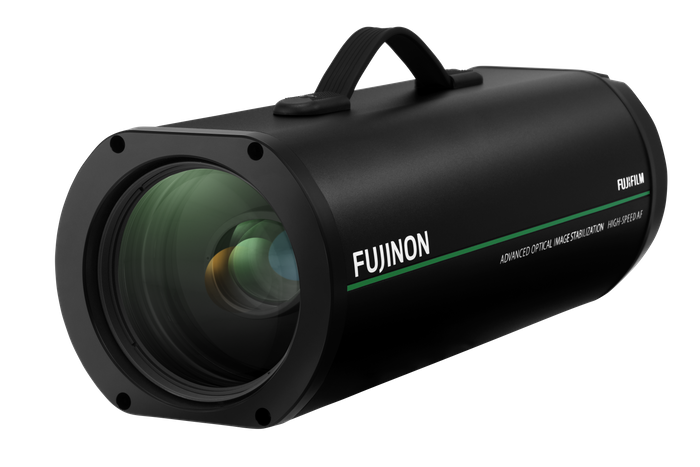 The new Fujinon SX800 long range surveillance camera, equipped with an incredible 40x optical zoom lens, offers astonishing surveillance capabilities - covering a broad range of focal lengths, from 20mm on the wide-angle end and 800mm on the telephoto end. A 1.2x digital zoom extends long-range surveillance further giving an equivalent to a focal length of 1000mm (50x mag) with minimal loss of quality.
This device incorporates a newly developed high-thrust linear motor to present advanced levels of accuracy and excellent tracking performance. To maximise image quality, the SX800 features a variety of technologies to assist in observation, including an image stabilisation system - combining optical image stabilisation and electronic image stabilisation - to compensate for camera shake and deliver a much clearer image. Further image enhancement features include fog reduction, heat haze reduction and advanced noise reduction for clear footage in low light conditions.
The Fujinon SX800 will be available for hands-on demonstration at the Emergency Services Show 2022. Visit Thomas Jacks Ltd on stand D14 for more information.