23 Aug 2022
Guide Sensmart TD210 Compact Thermal Imager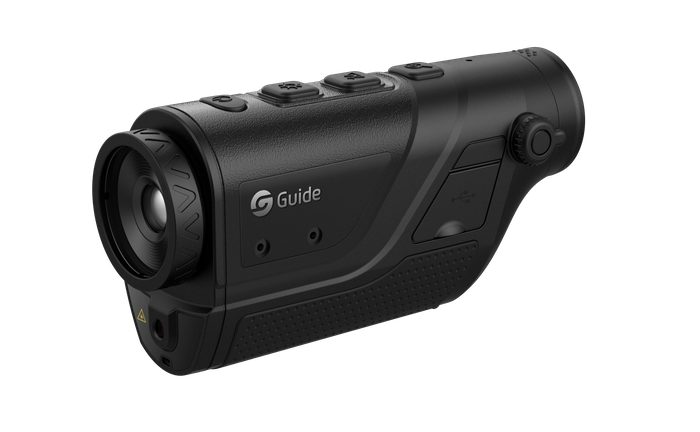 The new TD210 from Guide Sensmart is an ergonomically designed, compact and lightweight thermal imaging monocular which is perfect for searching and scanning at close to medium range. It offers excellent thermal rendering, tracking, and observation with its sensitive 256×192 12µm <50mK NETD thermal sensor and high resolution 1280×960 LCOS display.
For even greater image definition, the TD210 uses sophisticated image enhancing algorithms to sharpen the edges of observed objects, resulting in better image quality and improved object recognition capabilities.
And the best news is the price...
The Guide TD210 will be available for demonstration at the Emergency Services Show 2022. For more information, visit Thomas Jacks Ltd on stand D14.