01 Apr 2022
Human Factors in Paramedic Practice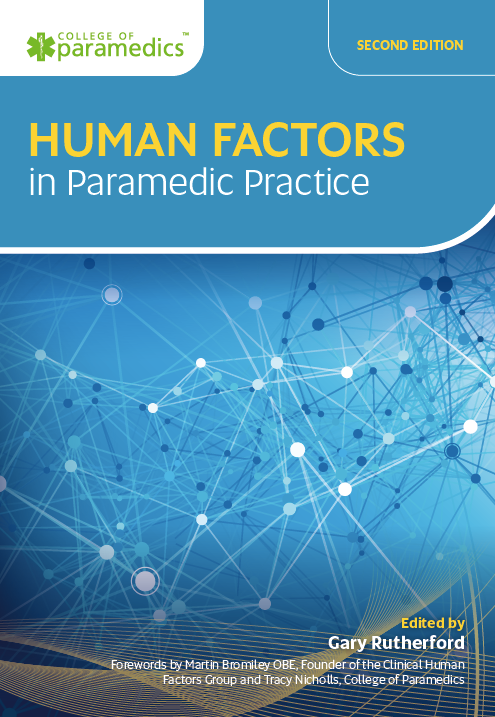 Written as an introduction to the discipline of human factors, the authors highlight key principles and theories and relate these to aspects of paramedic practice. Containing practical prehospital examples, this resource provides a firm understanding of systems thinking and design, enabling you to look for instances where the principles of human factors might be applied in your own practice. Accompanied by 40 full-colour images, chapters cover key topics including:
'Human error'
Systems thinking
Human-centred design
Interaction with the patient
Well-being of the paramedic
Safety culture
Non-technical skills of individuals and teams.
Whether you are a pre-hospital care professional who is involved in education, learning from events, procurement, or influencing safety culture, you will benefit from the tools and techniques provided throughout.
"This book is too good for one profession. It needs to be read by those in all safety-critical industries."
Martin Bromiley OBE FRCSEd (ad hom), Founder, Clinical Human Factors Group
Note: Previous edition 9781859598641